Everything you need to know about snow holidays at Club Med
Discover winter sports at Club Med
All-inclusive offers in the mountains
Ski and Snowboarding lessons
Bring home new skills thanks to our professional instructors who will make sure you have an enjoyable learning experience
Discover Snow Activities With Us
Snow trekking, snowman building, ice village... So much to enjoy on our All-Inclusive snow holidays
There is so much more than snow
There is something for everyone – hot drink in front of a panoramic view, outdoor bath, spa, great activities to share moments as a family
How to choose the best package for you?
Our ideal selection of Resorts for a first Club Med ski trip
Discover everything that is included in your Club Med ski holiday
What you need to know before your stay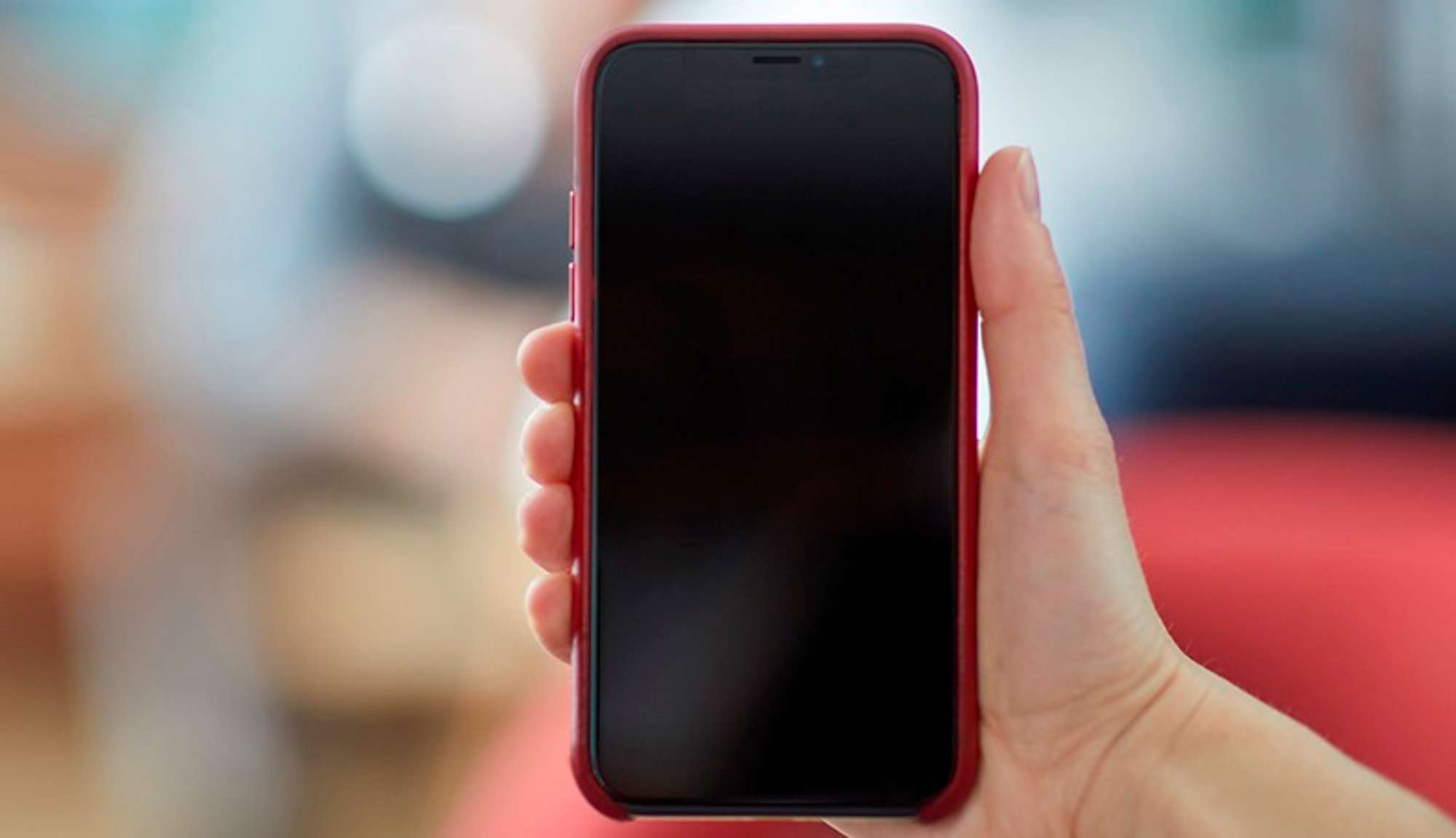 From the moment you book until the moment you arrive, we will be here to guide you through each step and help you prepare your trip with no stress.
FIND OUT MORE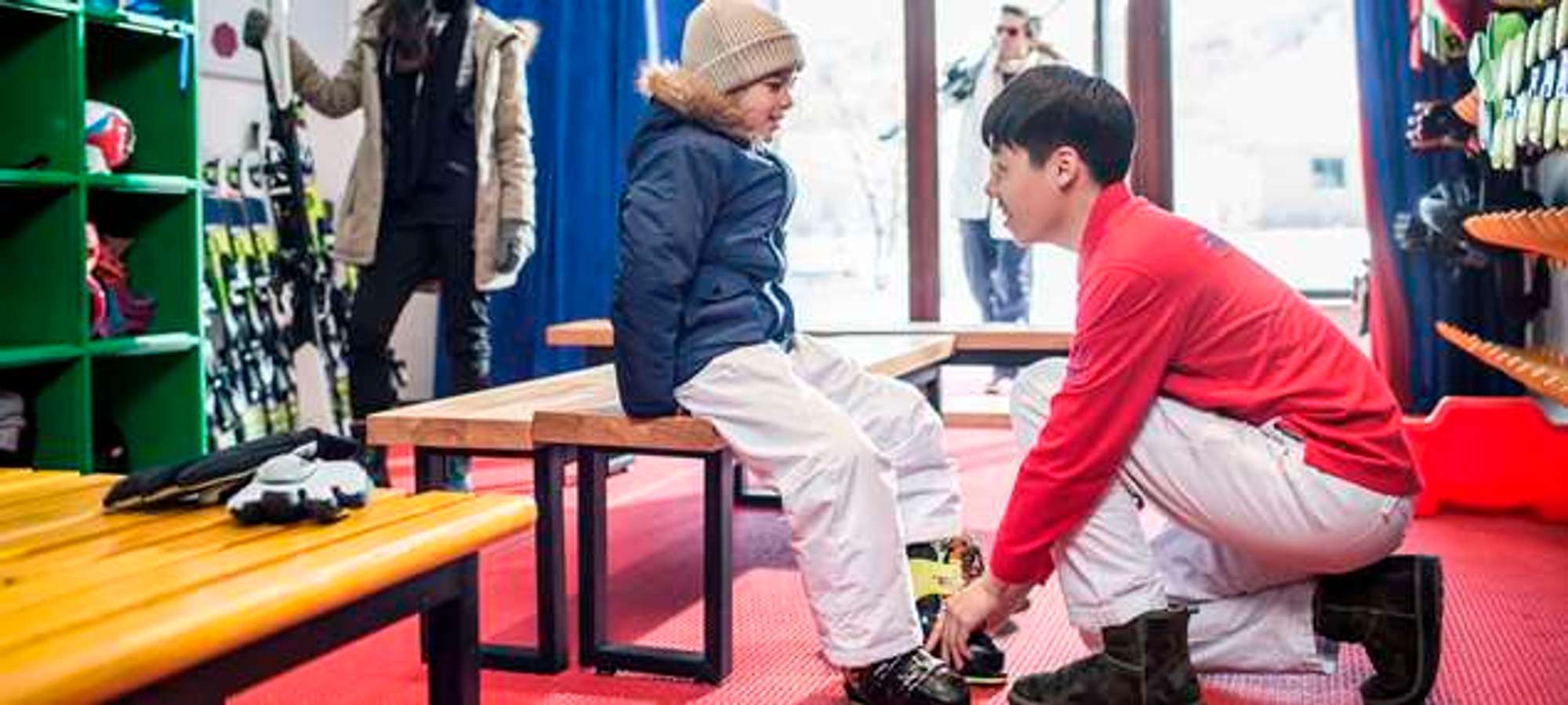 Getting started on a snow holiday at Club Med
Discover everything you need to know to fully enjoy your trip, starting from day one.
FIND OUT MORE
Here Are Our Packing Tips
AVAILABLE AT THE RESORT AND INCLUDED IN YOUR STAY:
✔️ Bath towels
✔️ Shower gel and shampoo
✔️ Towels for the pool
WHAT TO PACK:
✔️ Your passport and identification documents
✔️ A warm waterproof coat*
✔️ A ski jumpsuit*
✔️ Thermal tee shirts
✔️ A sweater or fleece
✔️ A hat or headband
✔️ A neckband or scarf
✔️ A pair of gloves
✔️ High socks
✔️ Ski tights
✔️ Ski mask
✔️ Ski goggles
✔️ Full spectrum sunblock made for skiing
Rental of ski/snowboard equipment is available at the Resort. This includes notably ski, snowboard, ski poles, boots, helmet. A Boutique is available for purchase of the above products onsite.
*Available for rental at the Resort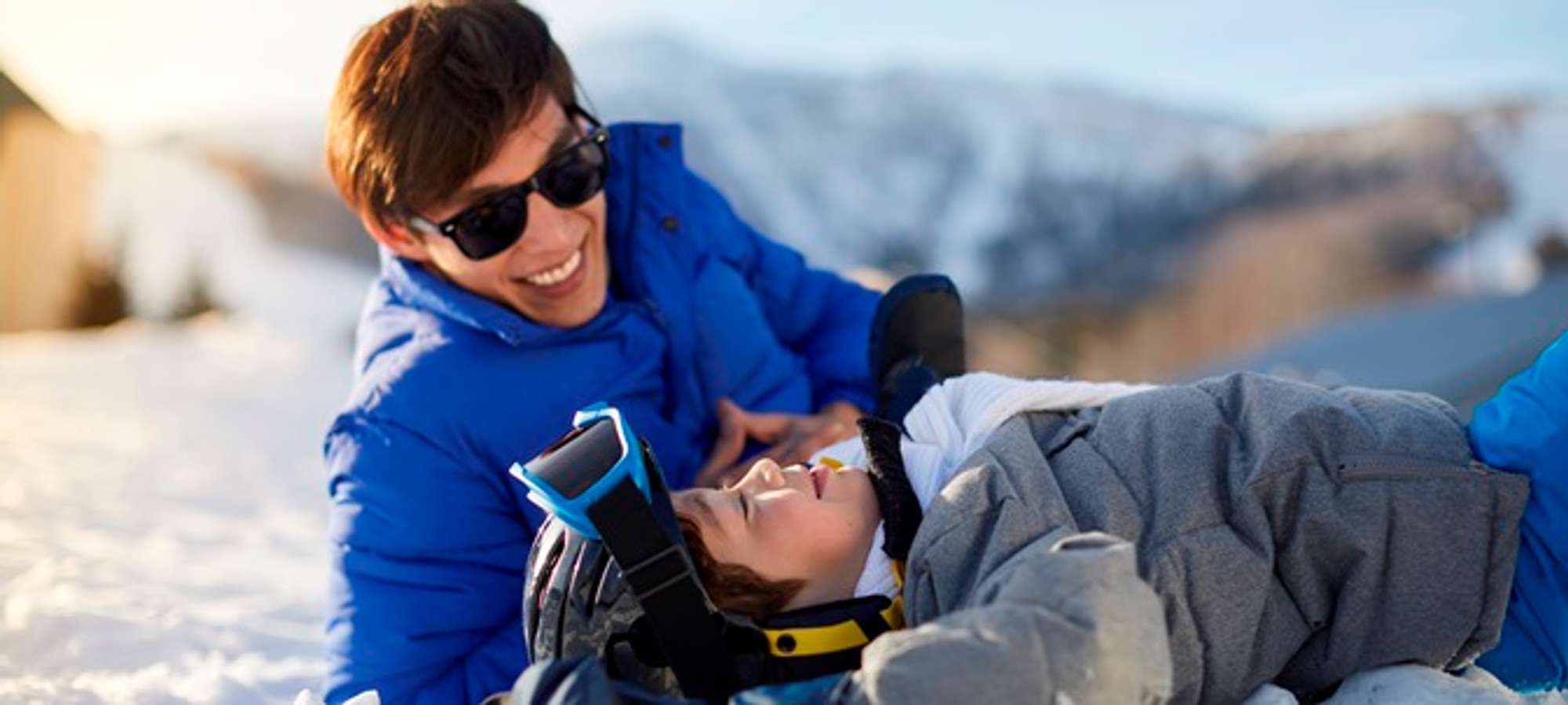 Are You Travelling With Children?
Here are a few tips to help you pack for kids
AVAILABLE AT THE RESORT AND INCLUDED IN YOUR STAY:
✔️ Bath towels
✔️ Shower gel and shampoo
✔️ Towels for the pool, if there is one
✔️ Helmets are included for guests up to 12 years old when you rent ski equipment from Club Med
WHAT TO PACK:
✔️ Your children's passports and identification documents
✔️ Good quality, warm and waterproof clothes for skiing: a warm and waterproof coat*, a ski suit*, thermal tees, a fleece, a hat or headband, a neckband or scarf, a pair of gloves or mittens, long socks and ski tights, a ski mask or ski goggles, and full spectrum sunscreen for skiing
✔️ A change of clothes that your children are comfortable in
✔️ A small bag to store items throughout the day
✔️ Over-the-counter medication for emergencies
*Available for rental at the Resort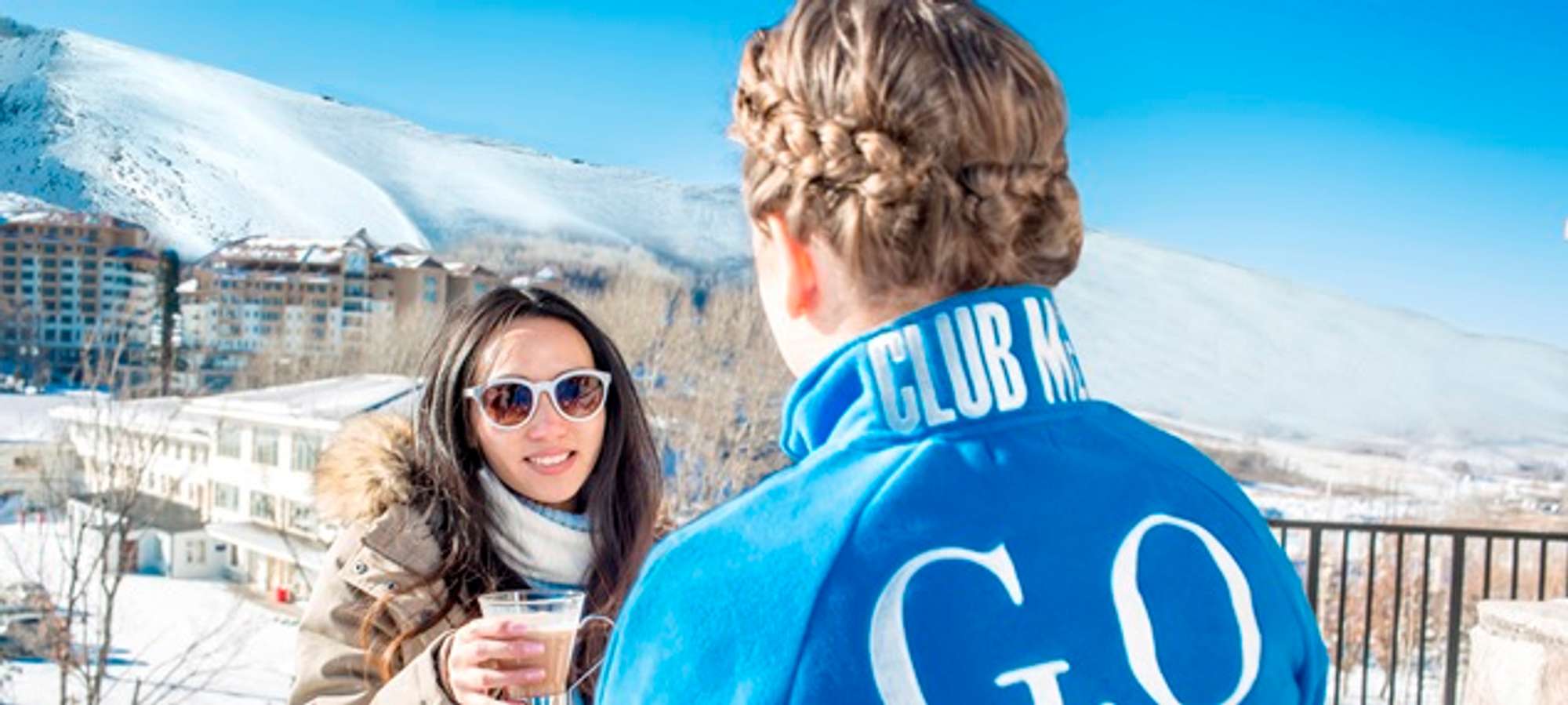 A Few Key Words For Your Holidays At Club Med