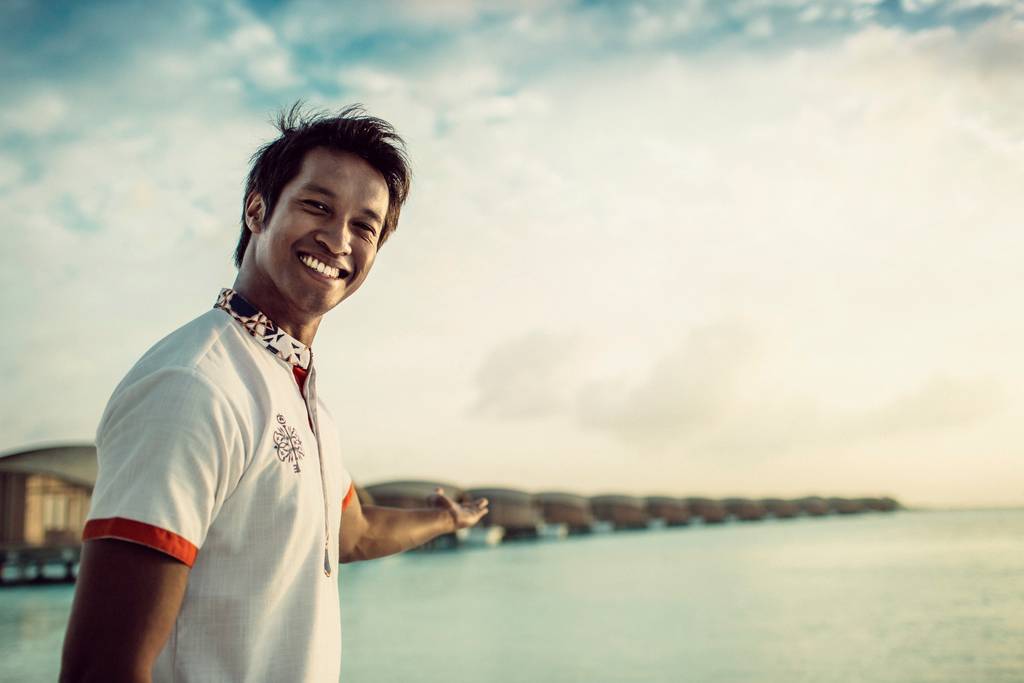 Club Med Exclusive Collection, luxury is the art of living.
Experience the luxury of holidays without a care in the world. Spend precious time with family and friends in the cosy and intimate setting of your Chalet-apartment while making the most of an unparalleled range of bespoke services.
In your villa or your chalet, enjoy each and every moment, without any constraints.​
The concierge service will help make your stay as special as you wish it to be, both before your departure to ensure a seamless arrival as well as throughout your stay. Your Chalet host or Villa butler are at your disposal to deliver top-of-the-line services and accommodate your every need. You will benefit from the ultimate luxury: that of always having choice. You get to decide whether you wish to enjoy the intimacy and refinement of your chalet or villa, whilst enjoying Club Med's art-de-vivre spirit with an unimited access to the Resort. The Villas & Chalets are the perfect alliance between luxury and freedom, to be enjoyed as a family, as a couple or with friends.