Discover Our Resort in Malaysia
Delight in the dense jungles and beautiful hidden beaches of Asia when you visit our majestic, family-friendly Malaysia destinations. Our luxury All-Inclusive Malaysia holidays are completely hassle-free and are perfect for all the family, all year round. From beach holidays on the coast, to sports holidays in Cherating Beach, to spa holidays in our Club Med Spa, our Malaysia holiday resorts have it all. Browse our all-inclusive Malaysia holidays & get yourself ready for the sunshine!
Beachfront jungles and treetop adventures abound in this fascinating country
• Perfect for adventurous family holidays
• Visit the country's ancient temples
• See orangutans in Sepilok sanctuary
• Sail around the 99 islands
• Enjoy exotic street food and fresh tropical fruit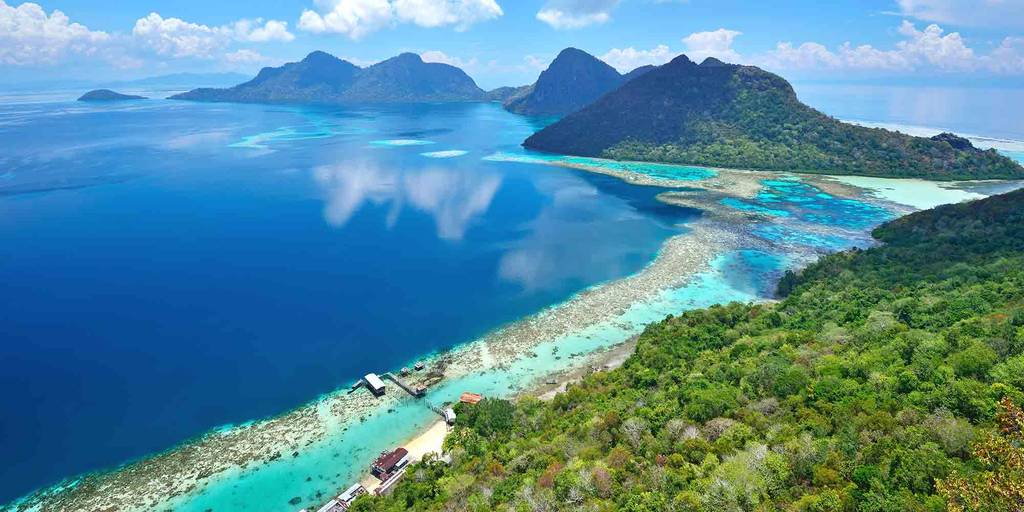 Escape to the tropical jungles, hidden beaches and bustling markets of majestic Malaysia. From teaching your kids to surf on the turquoise waters of Tioman Island, to visiting the Orangutans of Sepilok Santuary, to savouring the aromas of Kuala Lumpur's food markets, there's something for everyone, from family-friendly holidays to exciting adventure tours.
A KALEIDOSCOPE OF TRADITIONS
Malaysia's multi-cultural heritage boasts a rich mix of Chinese, Thai and Burmese traditions. Find serenity in the peaceful gardens of the Kek Lok Si Temple. Introduce your kids to the colours, sights and smells of Kuala Lumpur's buzzing Chinatown. Explore the country's 99 islands by boat and see if you can spot the ancient pirate lairs hidden among the tropical coves.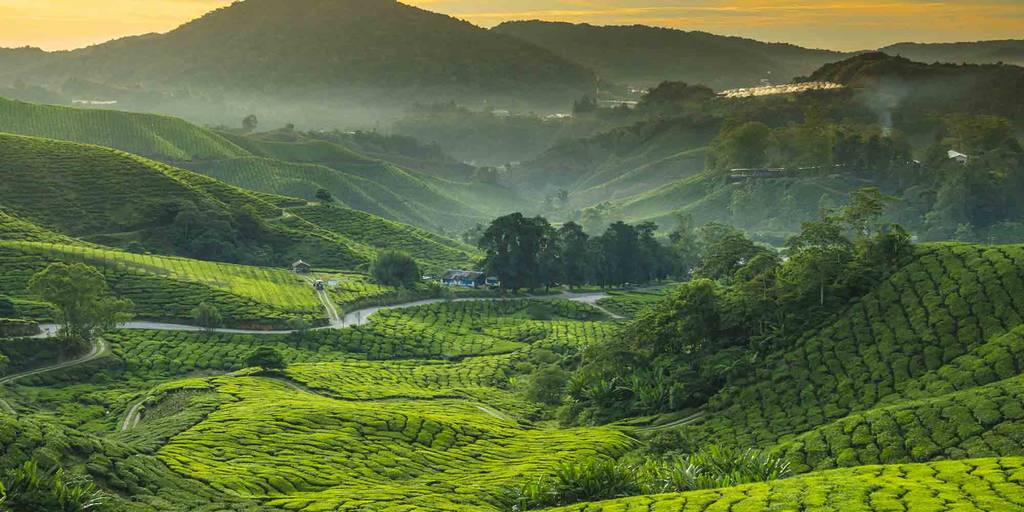 Malaysia is a sensory adventure perfect for family holidays and romantic getaways. Wander through fragrant green hills and tiered tea plantations in the Cameron Highlands. Explore Malaysian street food from grilled skewers to steamed bamboo putu rice cakes. Or enjoy sailing along the coast at your all-inclusive holiday resort.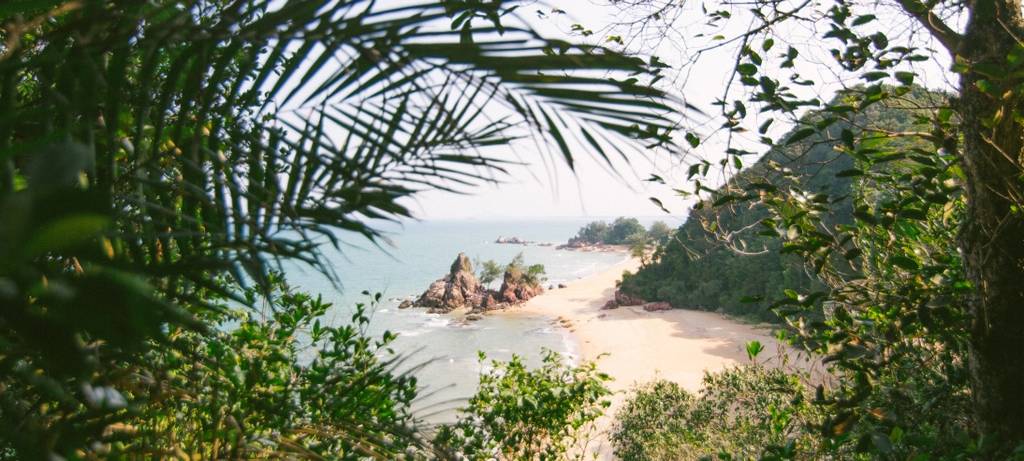 • Currency: Malaysian ringgit
• Best months to visit: West coast islands: Dec- Apr East coast islands: Apr- Oct
• Well Known for: Beautiful beaches & tropical islands
• Languages: Bahasa Melayu