Discover our Resorts in Mauritius
Discover fine sand beaches and dramatic mountain ranges when you visit our majestic, family-friendly Mauritius destinations. Our luxury All-Inclusive Mauritius holidays are completely hassle-free and are perfect for all the family, all year round. From beach holidays in La Plantation d'Albion, to watersports holidays in Albion Villas, our Mauritius holiday resorts have it all. Browse our All-Inclusive Mauritius holidays & get yourself ready for the sunshine!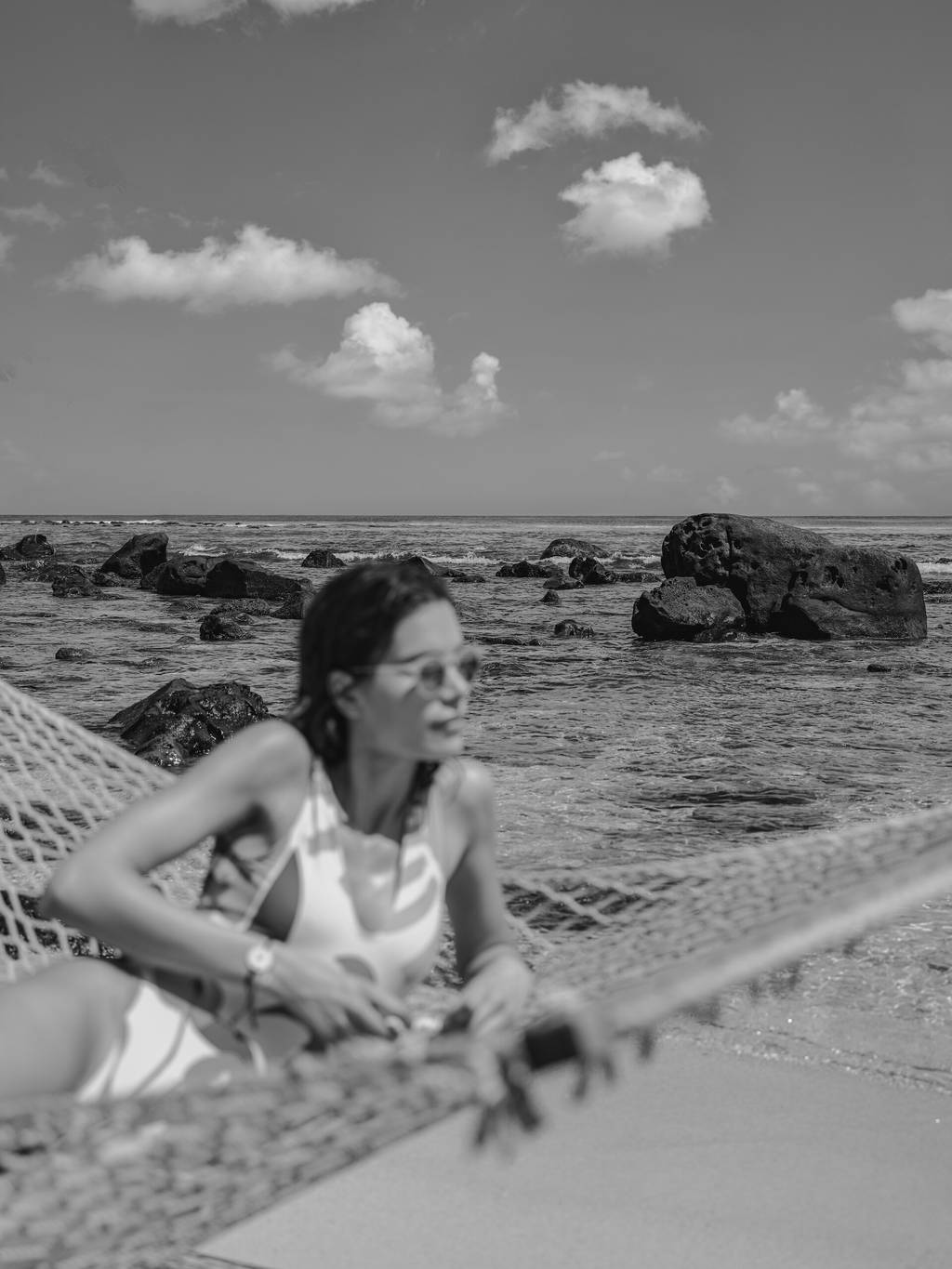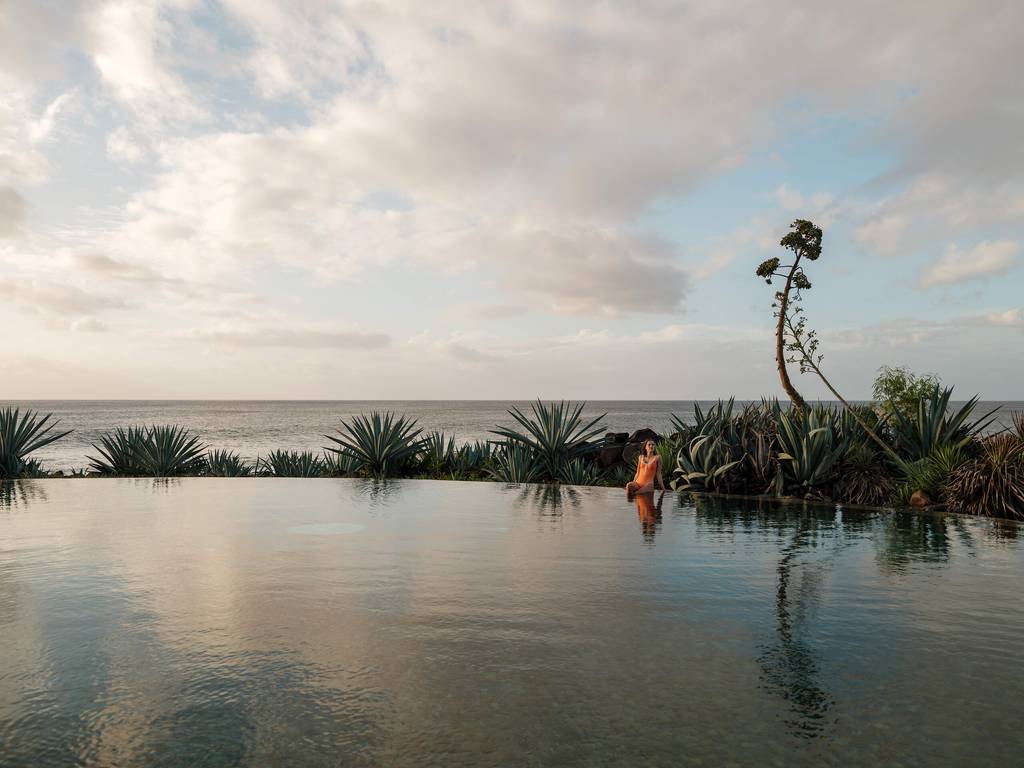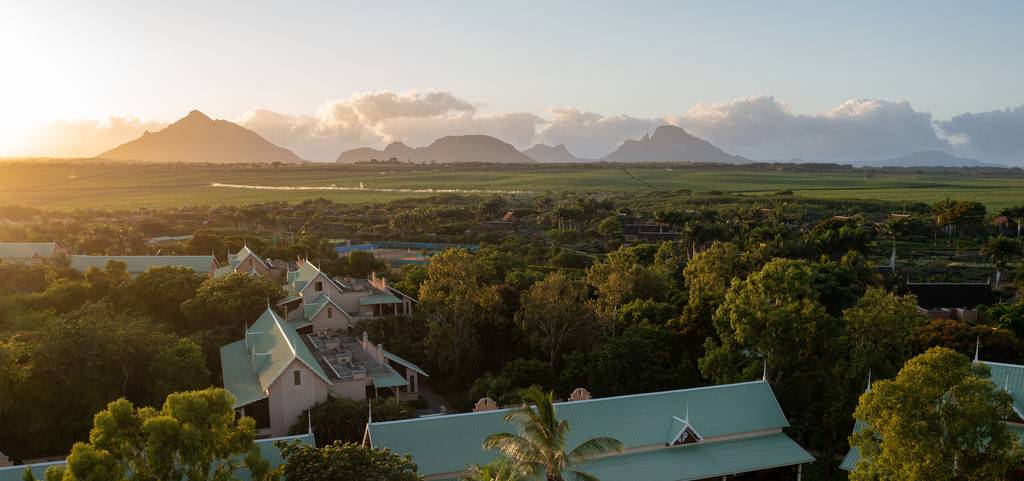 Mauritius Highlights
The perfect place to unwind and explore a new and more adventurous you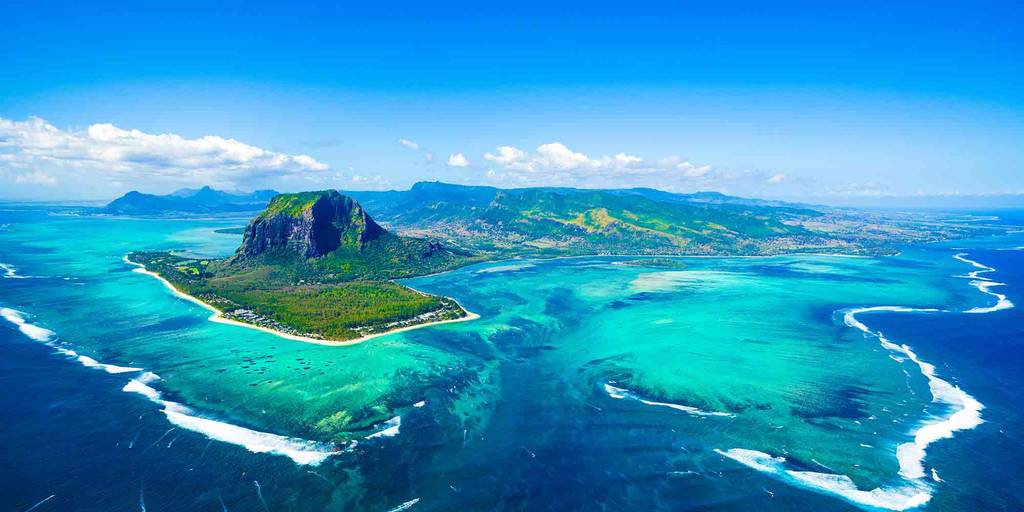 Mauritius is a tropical island paradise ringed with technicolour coral reefs, dramatic mountain ranges and beautiful sunny beaches. With so many spectacular landscapes, the island is blessed with an exciting assortment of things to do. Take your pick from adrenaline-fueled adventures, city exploration and family-friendly holidays in the sun.
Thanks to a colourful history of spice traders, explorers and pirates, Mauritius is a melting pot of global traditions. From towering Hindu idols to sprawling sugar plantations to the vibrant Chinese quarter to an amazing array of street food inspired by French, Indian, Chinese and African cuisines, the island is blessed with astounding variety, just begging to be explored.
Mauritius' beautiful, palm-lined coastline is one of the star attractions of this colourful island. With miles of white sand, wild coves and exotic flowers, it's perfect for family holidays. Chill out with cocktails under the palm trees, relax with sunrise yoga on the beach, or go diving around coral reefs teeming with tropical fish on an all-inclusive holiday in paradise.
• Flying Time: 7 hours
• Airport: Sir Seewoosagur Ramgoolam International Airport
• Time Difference: -4 hours
• Currency: Mauritian rupee
• Best months to visit: May - Dec
• High season: Jan - April
• Well Known for: Beautiful beaches
• Languages: English, French, Morisien
Discover Mauritius
Coconut trees, blue sea and white sand, it's all included in your stay on the island of Mauritius
Enjoy a fantastic Mauritian adventure, guided by the locals, eager to share all the treasures of their unspoilt island with you.
Adventure and nature, it's all included in your holiday on the island of Mauritius
From lush landscapes to endless, paradisiacal beaches, your all-inclusive holiday on Mauritius is full of truly unbelievable wonders.
To the south of the island, Chamarel, the "Land of Seven Colours", is as beautiful as it is surprising. With an imposing waterfall as a backdrop, the clearing reveals its uneven, multicoloured terrain, tinged with ochre and brown, red and purple.
Further north, 20 minutes from Club Med La Pointe aux Canonniers resort, the 37 hectares of the SSR Botanic Garden awaits you in Pamplemousse, with its dozens of palm tree varieties, pools and an amazing collection of water lilies. An hour from there from Club Med La Plantation d'Albion and Club Med Albion Villas resorts, there's another of the island's many wonders to discover: crystal-clear water, coconut trees and a fine sandy beach in the heart of the Indian Ocean, Ile aux Cerfs holds the largest lagoon in Mauritius in its embrace.
Mauritius – paradise on earth for sports enthusiasts and thrill-seekers
Your all-inclusive holiday on Mauritius offers the perfect playground for all your activities. From Ile aux Cerfs and Flic-en-Flac beach, divers can hang out with anemones and clown fish. Once you've got your sea legs, you can continue your holiday in Mauritius with an excursion to the island of Deux Cocos in the isolated paradise setting of the Blue Bay Marine Reserve. Keen golfers can get away from it all too, on the greens of Mont Choisy, 15 minutes from Club Med La Pointe aux Canonniers resort.
For your holiday in Mauritius, go all-inclusive by Club Med with all its Creole exoticism
With its Asian, Eastern and African origins, they journey hasn't ended as Mauritian culture has influences from several continents. Diversity you can discover for yourself at Flacq market through its Creole gastronomy, from an exotic fruit cocktail to rougaille or grilled lobster. Here, to the rhythms of the sega dancers, your all-inclusive stay on the island of Mauritius is as vibrant as it is eternal.
You may also be interested in...