Discover our resorts in France
Simply sit back, relax and experience the true meaning of a luxury All-Inclusive Europe holiday with Club Med. The climate in France holiday destinations can vary hugely depending on where you choose to take your European break. You can experience cold winters and warm summers in the Northern & Central parts, whilst enjoying even hotter summers in the south of France. The majority of the rain in southern parts tends to come in spring and autumn and is generally driest during the summer months.
Golden beaches, perfect pastries, rolling vineyards and romantic city streets
Indulge in the many culinary delights
Enjoy golden beaches on the southern coast
Tour a vineyard and enjoy local wines and spirits
Explore the Eiffel tower, the Louvre and Versailles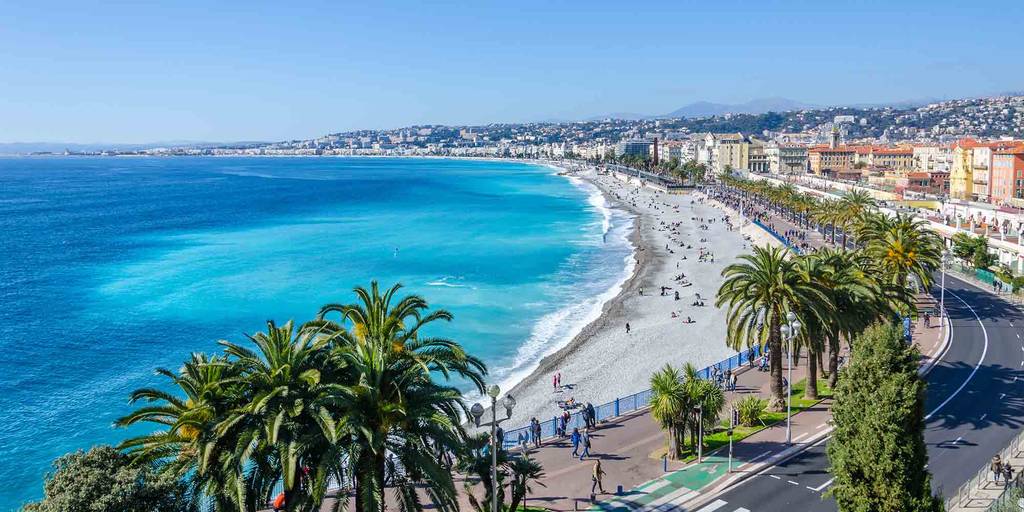 French excellence in all its glory
From the elegant streets of Paris to the rolling vineyards of Bordeaux to the golden southern coastline, discover the true art of living in France. This rich and beautiful country has something for every traveller, from romantic city breaks and gourmet vineyard tours to ski trips and all-inclusive holidays by the sea.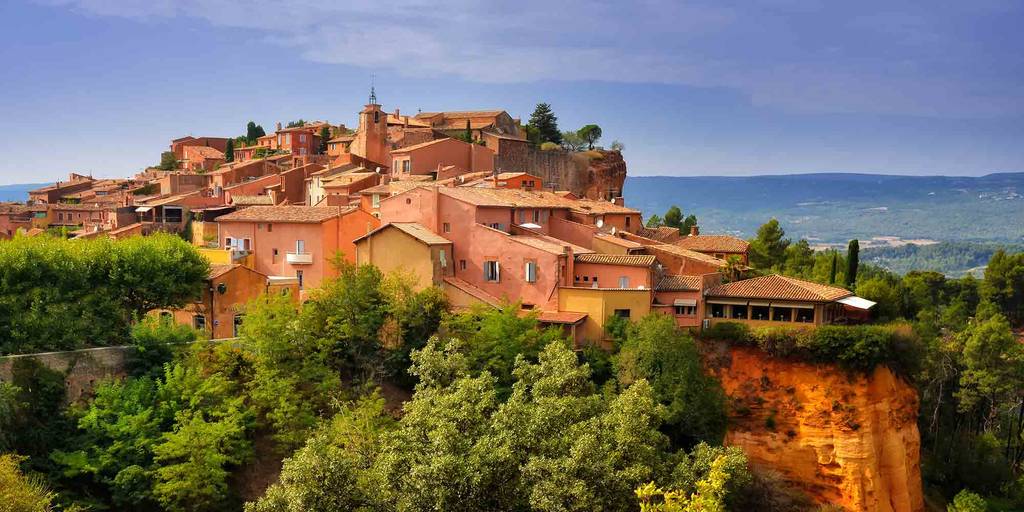 A visit to the Eiffel Tower, the Louvre or Versailles is a must, but venture further afield and you'll discover a wealth of art, history and adventure perfect for family-friendly holidays and cultural getaways. Explore a real fairy tale castle with the kids at Mont St-Michel, take a fragrant stroll through perfume history at the Fragonard Museum, or get star-struck at Cannes' La Croisette boulevard.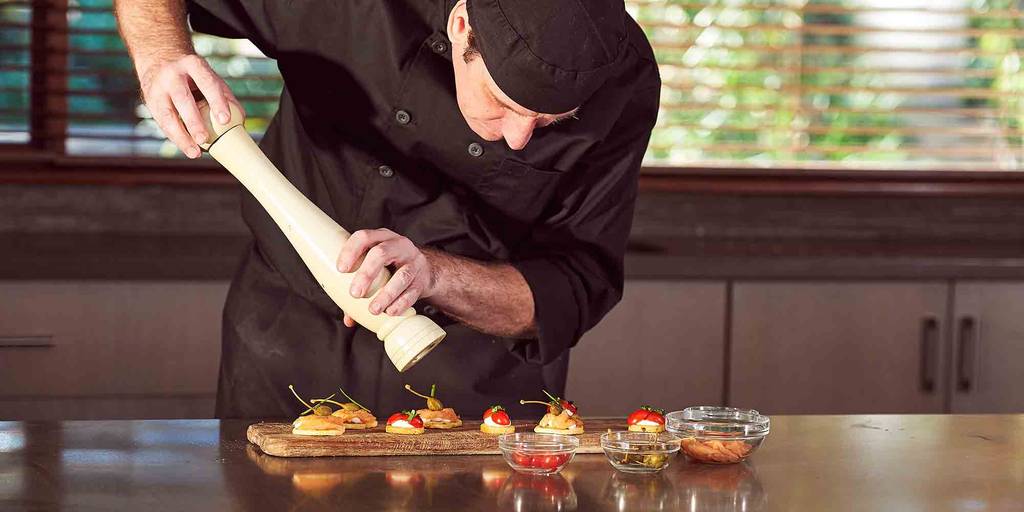 Unleash your inner foodie with a gastronomical tour of France's countless local specialities. Try delicate oysters on Oléron Island or tapenade and anchoïade in Provence. Treat the kids to colourful macarons, sticky eclairs and creamy mille-feuille on your family holiday while the adults enjoy local cognacs, wines and champagne.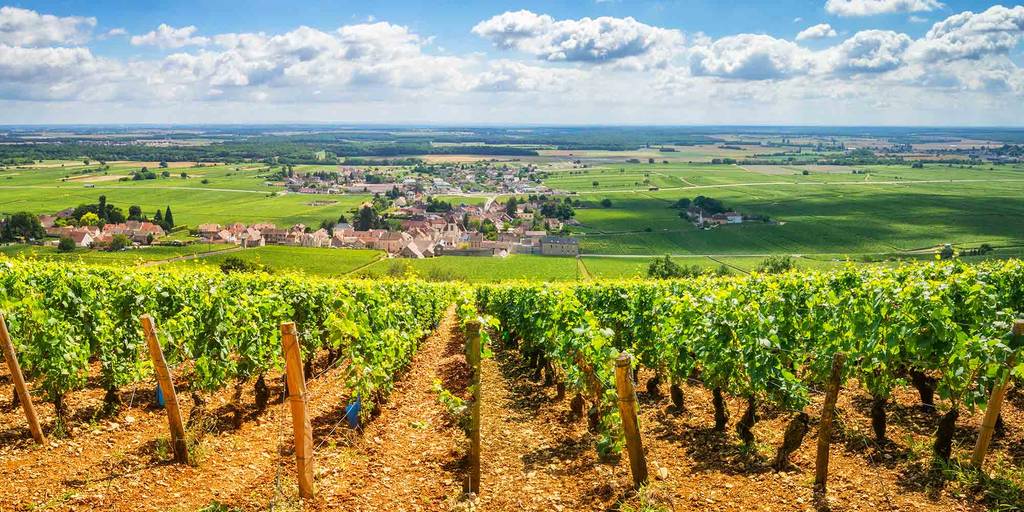 • Flying Time: 14 hours
• Time Difference: -6 hours
• Currency: Euros
• Best months to visit: May - Sep
• Well Known for: Culture heritage, gastronomy and history
• Languages: French
You may also be interested in...