Snowy Adventures in the Alps
Unleash Your Inner Snow Explorer in the Majestic Alps ❄️🏔️​
Save up to 30% OFF* for your upcoming winter holidays at selected resorts. ​It's time to make unforgettable memories in the snow!​
*Terms & conditions apply. ​
Discover our resort in Italian Alps
Enjoy a luxury All-Inclusive Club Med Alps Ski holiday with no hassle whatsoever when you travel with Club Med. The climate in Italian Alps holiday destinations can vary hugely depending on where you choose to take your ski break. The Italian Alps experience a similar climate to the Swiss Alps, but tend to enjoy warmer summers and winters in the areas occupying lower slopes and valleys. With plenty of snow for winter skiing and humid summers, the Italian Alps are considered one of the most ideal holiday landscapes, any time of year.
The home of chic ski resorts and jaw-dropping mountain views
Perfect for skiing holidays and snowboarding holidays
Great for family ski holidays and ski trips with friends
Jaw-dropping mountain views and beautiful villages
Good range of ski areas to choose from
Enjoy delicious Italian mountain cuisine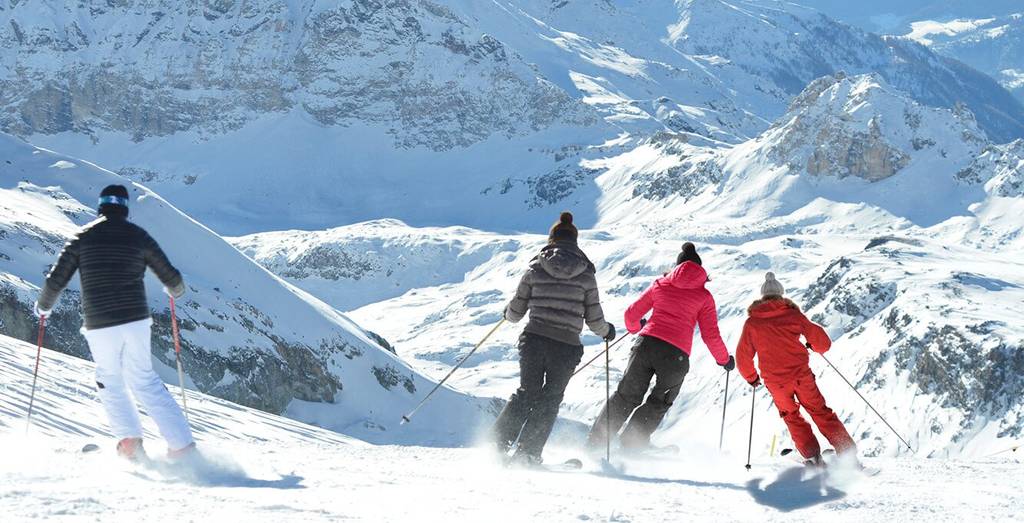 An Italian welcome to the Alps
The Italian Alps are all about good slopes, good food and good company. This warm-hearted region is home to adventurous ski holidays perfect for families and active ski groups. Slalom down dramatic slopes, enjoy delicious Italian cuisine and take in the majestic Alpine vistas for a ski holiday you'll never forget.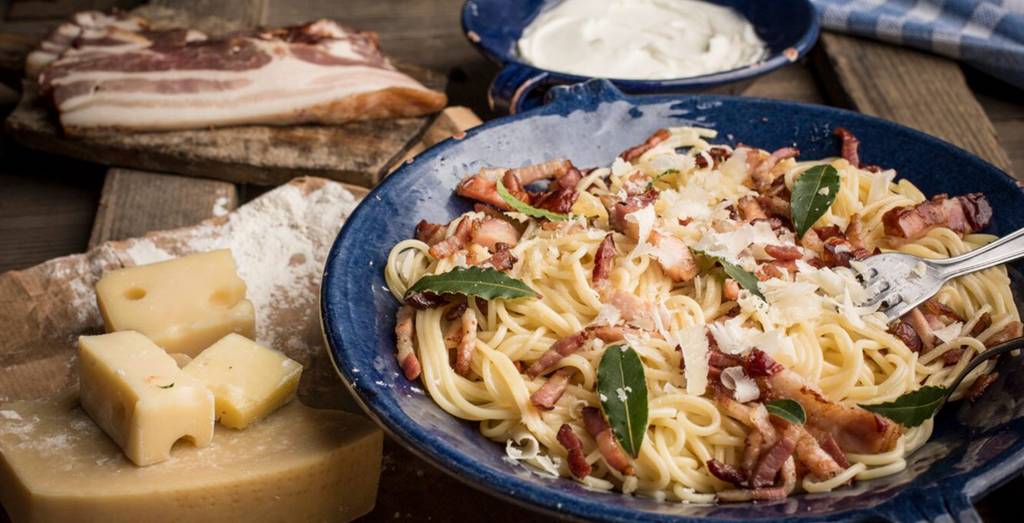 Hearty food and stunning views
Explore beautiful towns and villages tucked away in stunning Alpine valleys. See the brilliant blue waters of Lago Blu or stunning peaks like dragon's teeth in the Dolomites. Shop for traditional copper pans and wood sculptures. Tuck into Italian mountain specialties like canderli, a hearty dish of dumplings, washed down with a glass of grappa.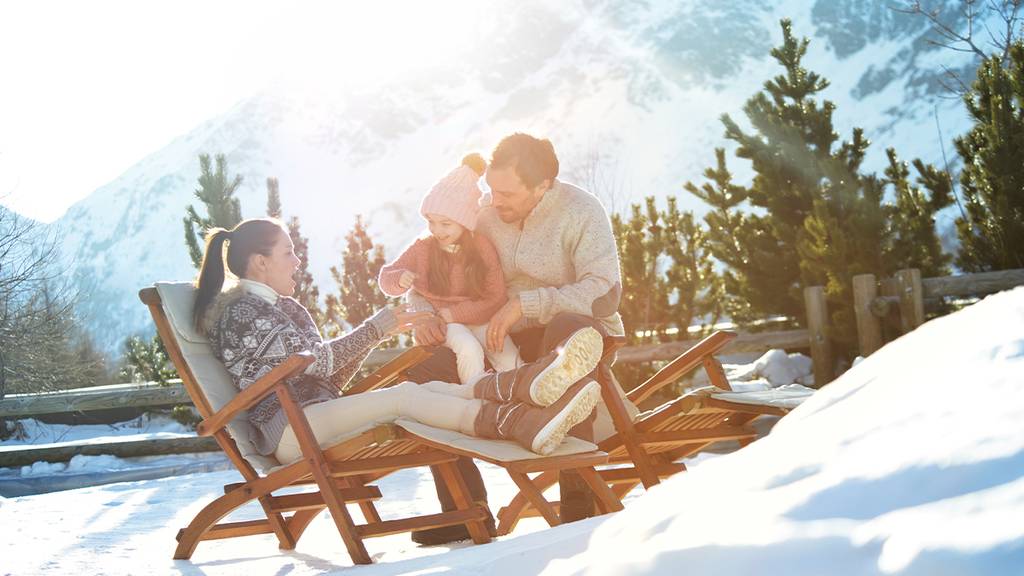 Charming Italian ski resorts
Make the most of the Italian Alps with a ski package holiday in a beautiful mountain resort. At our all-inclusive resorts you'll have everything you need for an unforgettable ski holiday, including lessons and lift passes. Off the slopes you can relax in the spa, play with the kids in the pool and enjoy our famous après ski.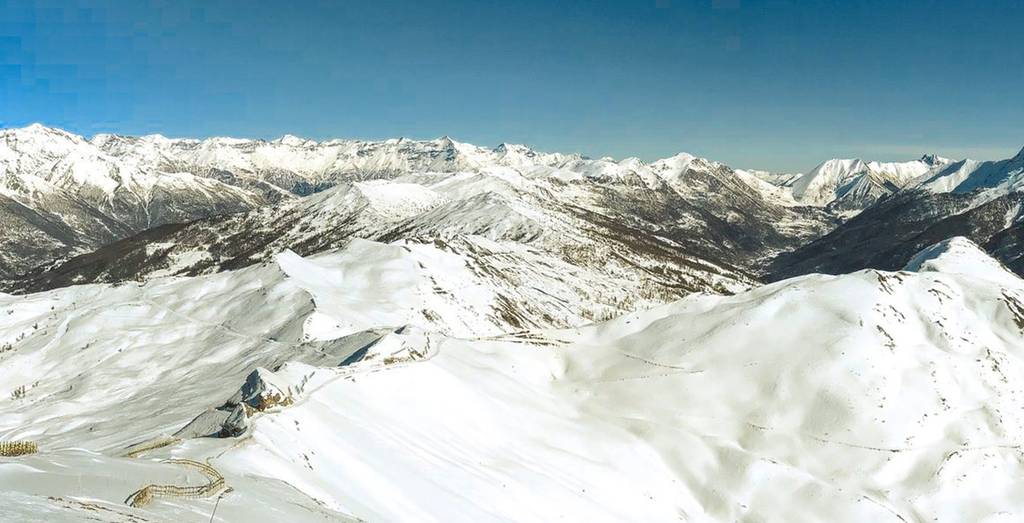 Facts of the Italian Alps
• Flying Time: 15-16 hours
• Time Difference: -6 hours
• Currency: Euros
• Best months to visit: Dec - March
• Well Known for: Best ski slopes and gastronomy
• Languages: Italian
You may also be interested in...