Snowy Adventures in the Alps
Unleash Your Inner Snow Explorer in the Majestic Alps ❄️🏔️​
Save up to 30% OFF* for your upcoming winter holidays at selected resorts. ​It's time to make unforgettable memories in the snow!​
*Terms & conditions apply. ​
Discover our resorts in French Alps
Simply sit back, relax and experience the true meaning of a luxury all-inclusive ski holiday with Club Med Ski. The climate whilst skiing in France can vary hugely depending on where you choose to take your break. The French Alps can receive a lot of snow in winter, due to its naturally dry, cold continental climate. Winter sports enthusiasts are generally given the best of the snow in our French Alps resorts, with slopes of up to 3,000m high sitting in the most fruitful area for frost in the Alps.
A winter wonderland with a certain je ne sais quoi
Perfect for skiing holidays and snowboarding holidays
Great for family ski holidays and ski trips with friends
Explore French alpine towns and relax in jaw-dropping scenery
Enjoy delicious French cuisine and unforgettable aprés ski
Everything you need for an amazing ski holiday under one roof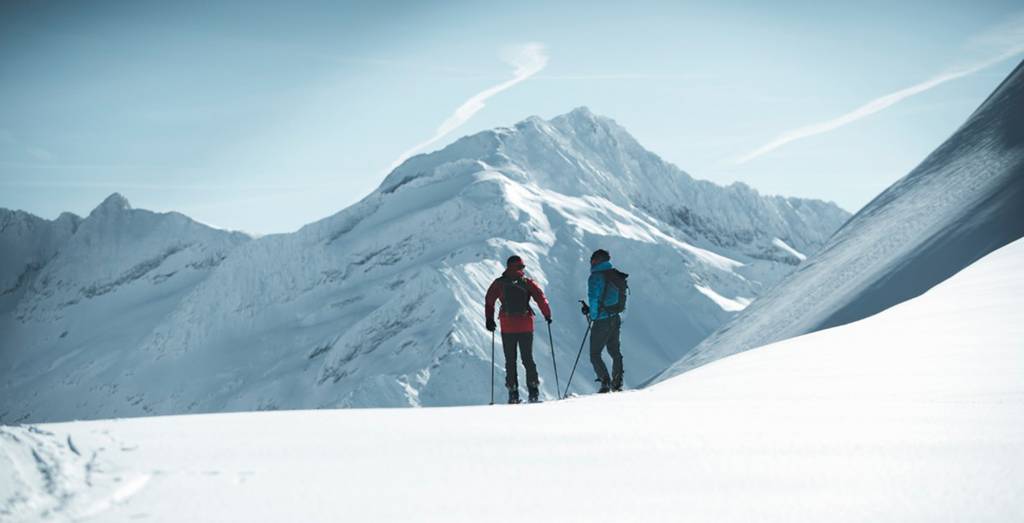 An adventurer's playground
The French Alps are famous for their breath-taking views, pretty villages and picture-perfect slopes. This vast area is an outdoor lover's heaven with sunny ski conditions and an astounding variety of ski territories to choose from. Learn to snowboard, watch the kids take to slopes or simply toast the Jubilee de Neige with a glass of champagne.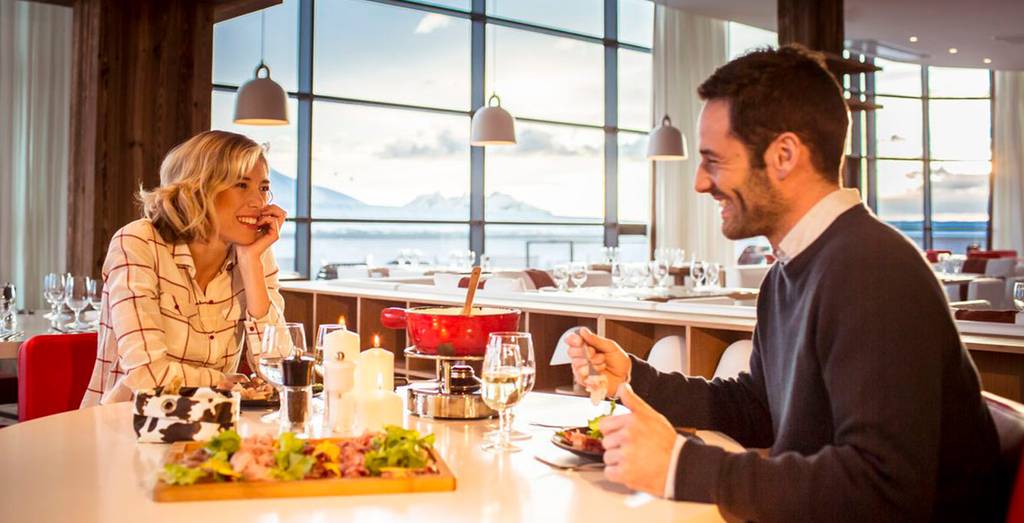 The French Alps have even more to offer off the slopes. Spot mountain wildlife, from alpine ibex to golden eagles. Wander round the quaint mountain towns, from Chamonix in the shadow of Mont Blanc to pretty riverside Annecy. Enjoy a steaming glass of vin chaud with a helping of raclette, or pick up some local comté to take home with you.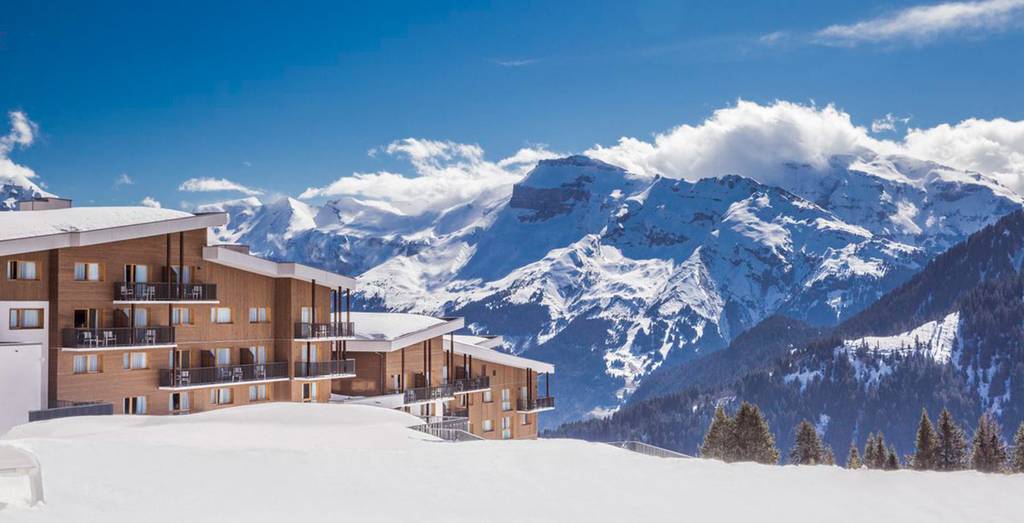 The best way to enjoy the French Alps in winter is with a ski package holiday in a French ski resort. Club Med's approach to all-inclusive has everything you need for an unforgettable ski holiday, including ski passes and classes for adults and kids, delicious cuisine, unforgettable aprés ski and excellent evening entertainment.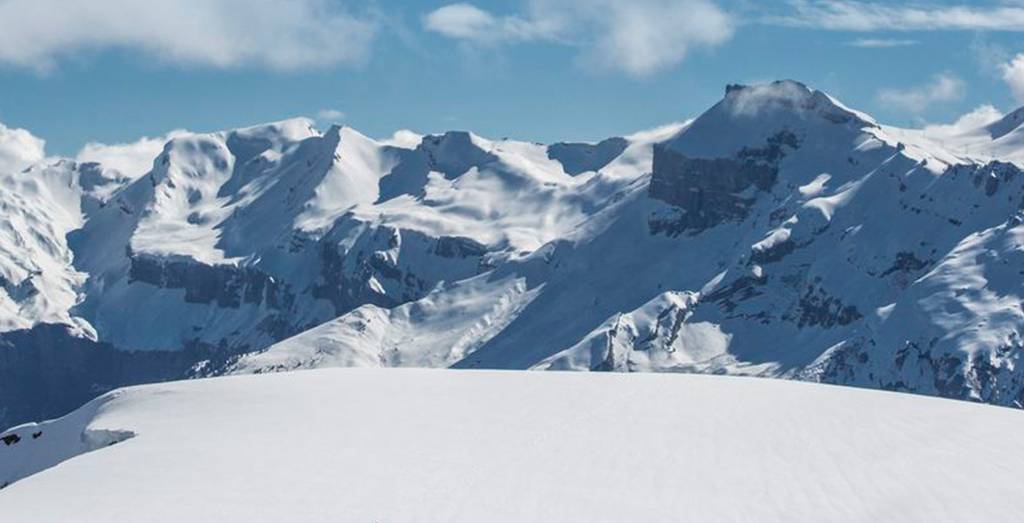 • Flying Time: 14 hours
• Time Difference: -6 hours
• Currency: Euros
• Best months to visit: Dec - April
• Well Known for: Best ski slopes, ski domain and gastronomy
• Languages: French
You may also be interested in...