Discover our resorts in Brazil
Sink into the Amazon and wander along pristine beaches in our majestic, family-friendly Brazilian resorts. Our luxury All-Inclusive holidays in Brazil are completely hassle-free and are perfect for all the family, all year round. From beach holidays in Trancoso, to golf holidays in Rio Das Pedras, to spa holidays in Itaparica, our Brazil holiday resorts have it all. Browse our all-inclusive Brazil holidays & get yourself ready for the sunshine!
Brazil Highlights
There's a vast amount to do in Brazil, whether you want to join the carnival, explore historical sites or revel in natural wonders
Great for lively, exotic family holidays
Walk along the world famous beaches of Copacabana and Ipanema
Dance all night long during carnival time
Sail down the coast between Escuna and Itaparica
Bike ride through the picturesque Lagoa Rodrigo de Freitas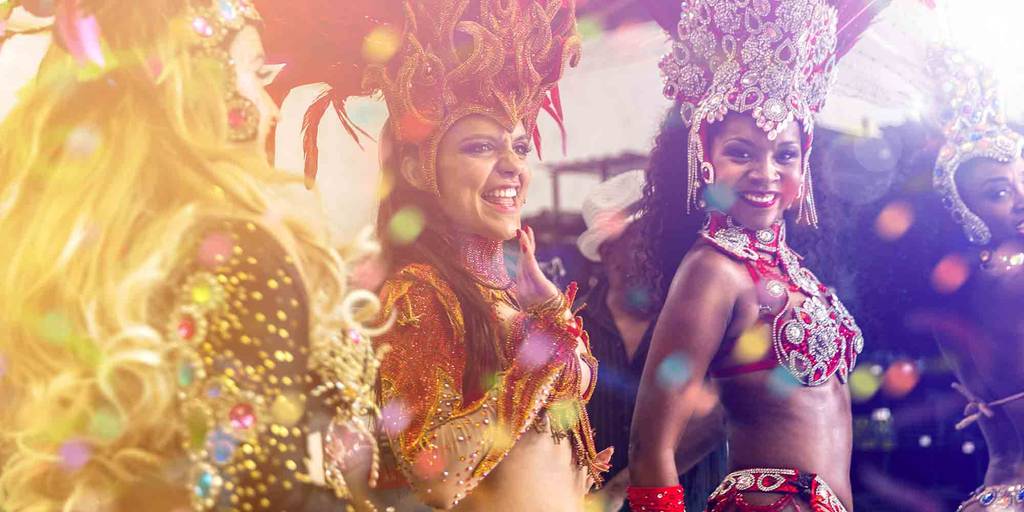 Visit a country that dances to the beat of its own drum. Brazil holidays offer you and your family a chance to experience a unique culture and remarkable natural paradise. Will you be dancing in the streets of Rio during carnival time or kicking back and relaxing in your bungalow on stilts?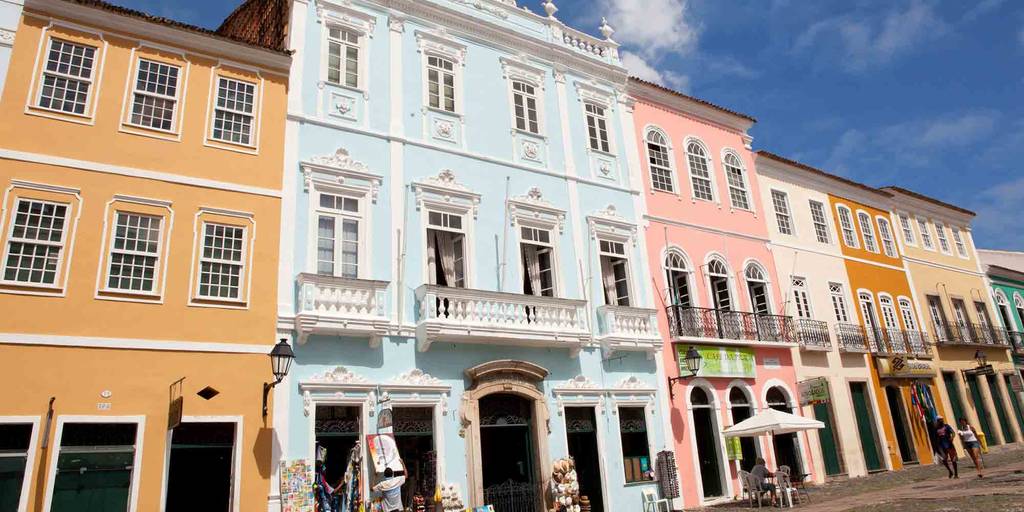 There's no place on Earth like Brazil for a family-friendly holiday. Marvel at the amazing diversity of the rainforest or the ancient churches and fairy tale lanterns of Trancoso. Sail down the Mambucaba River in a rubber dinghy and savour a classic dish of fish stew with coconut. Or why not pay a visit to Salvador, the country's musical and cultural centre where Brazilians party all year round.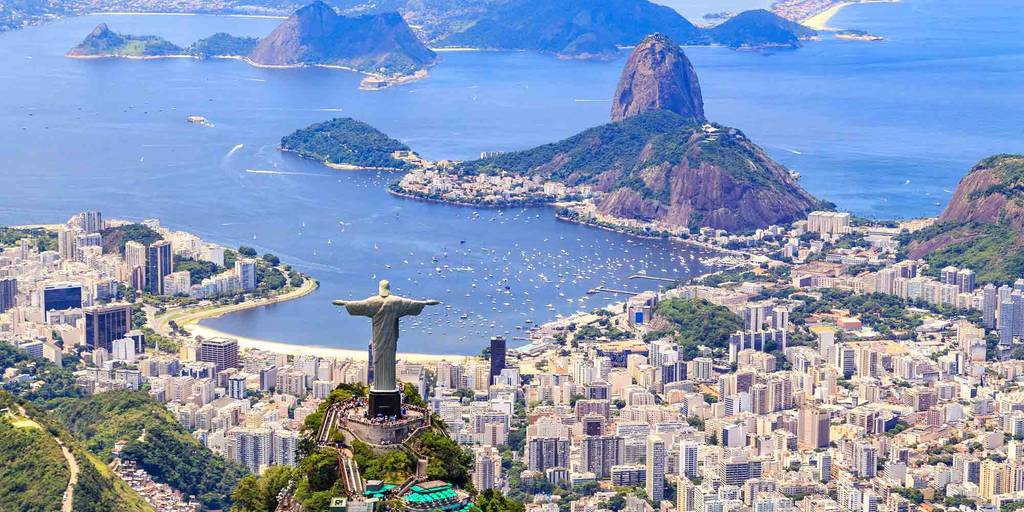 From the highs of Sugarloaf Mountain to the depths of the perfectly blue sea, All-Inclusive holidays to Brazil have no limits. Take an exhilarating boat tour at the base of the beautiful Iguaçu Falls or walk down the decorated stairway in Lapa with its mirrors, mosaics and ceramic tiles. Luxury and astonishment come guaranteed.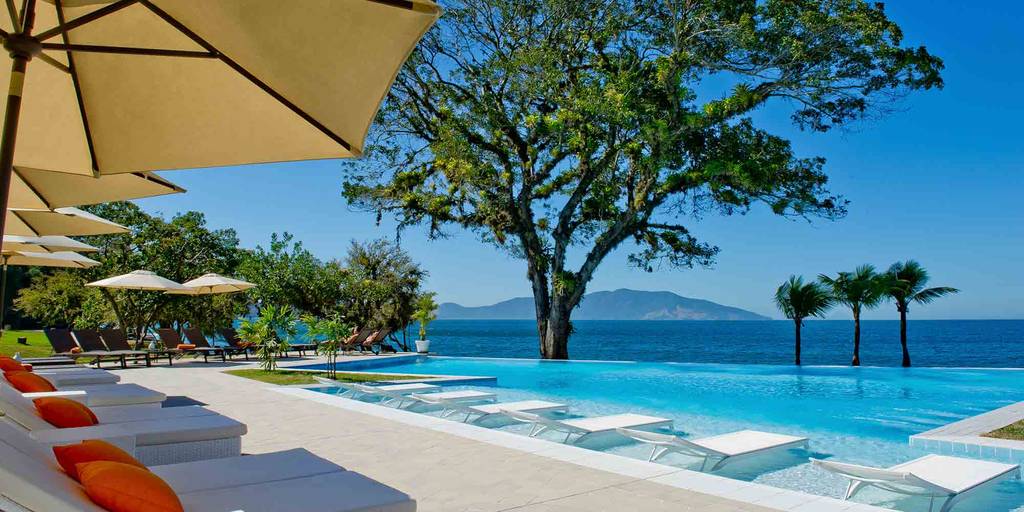 Flying time: 25 hours
Time difference: -11 hours
Currency: Brazilian Real
Best time to visit: Nov-March
Well known for: Best beaches - Colorful carnival - Wonderful nature
Languages: Portuguese
You may also be interested in...