From bustling medinas to beautiful beaches, Morocco is an experience unlike no other
Great for adventurous family holidays
Explore lively Arabic markets and souks
Relax in shaded riads and peaceful saunas
Stay in a palm grove on the outskirts of Marrakech
See spectacular desert landscapes
Discover a remarkable culture
With its vibrant mix of Arabic, European and African influences, Morocco is full of amazing experiences. Whether you're exploring the vibrant souks of Marrakech or riding a camel through the desert with your kids, this dreamy destination is great for adventurous city breaks and family-friendly holidays.
Discover a symphony of colours and tastes in the labyrinthine alleyways of the Essaouira Medina, with shops filled with spices, ceramics and silks. Introduce your little ones to scrumptious Moroccan snacks flavoured with saffron, cumin and cinnamon on a family holiday of discovery. Or, for a moment of tranquillity, retreat into the gentle heat of a traditional Moroccan sauna.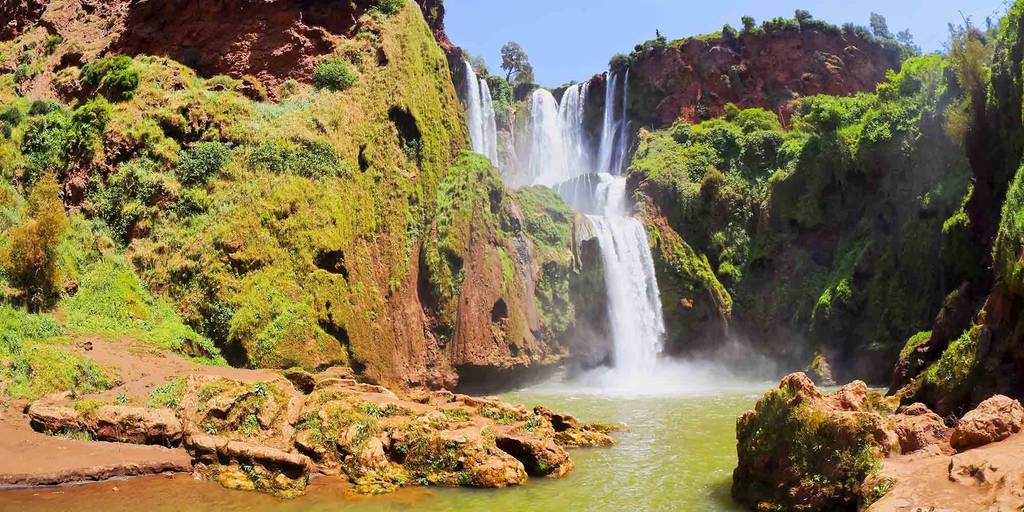 Morocco is blessed with deserts, waterfalls and beaches. To the north, enjoy family holidays by the beach overlooking the deep blue waters of the Strait of Gibraltar. To the east, explore towering sand dunes as far as the eye can see. To the west get lost in scenic riads, mountain bike through a palm grove or take up archery for an all-inclusive holiday full of adventure.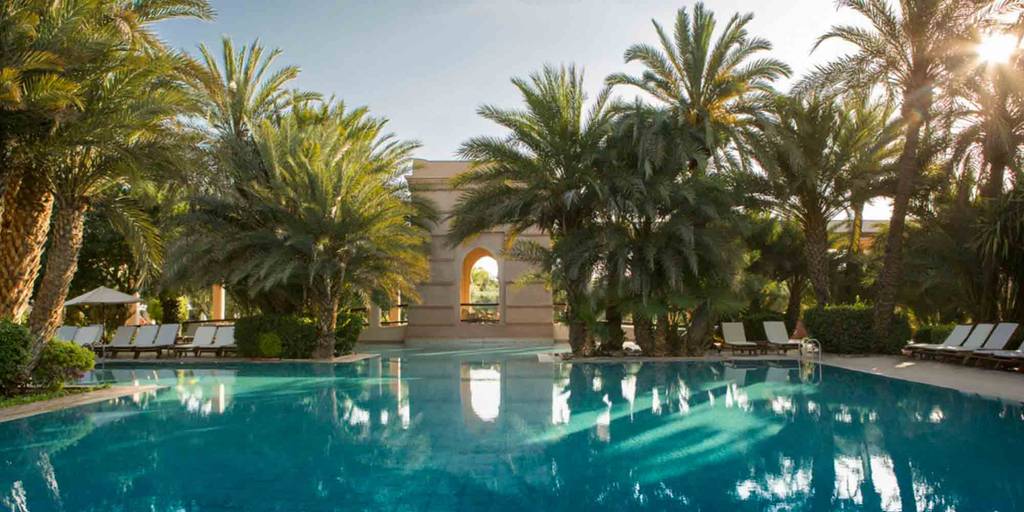 • Flying Time: 19 hours
• Time Difference: -7 hours
• Airport: Marrakesh Menara Airport
• Currency: Moroccan Dirham
• Best months to visit: Mar-May & Sep-Oct
• Well Known for: Berber, Arabian, European rich Culture influences
• Languages: Arabic and French
The Club Med experience in Morocco is more than just an all-inclusive holiday
Morocco is where dreams are made; explore a symphony of colours and tastes, sand dunes as far as the eye can see, and a labyrinth of alleyways in the Medina.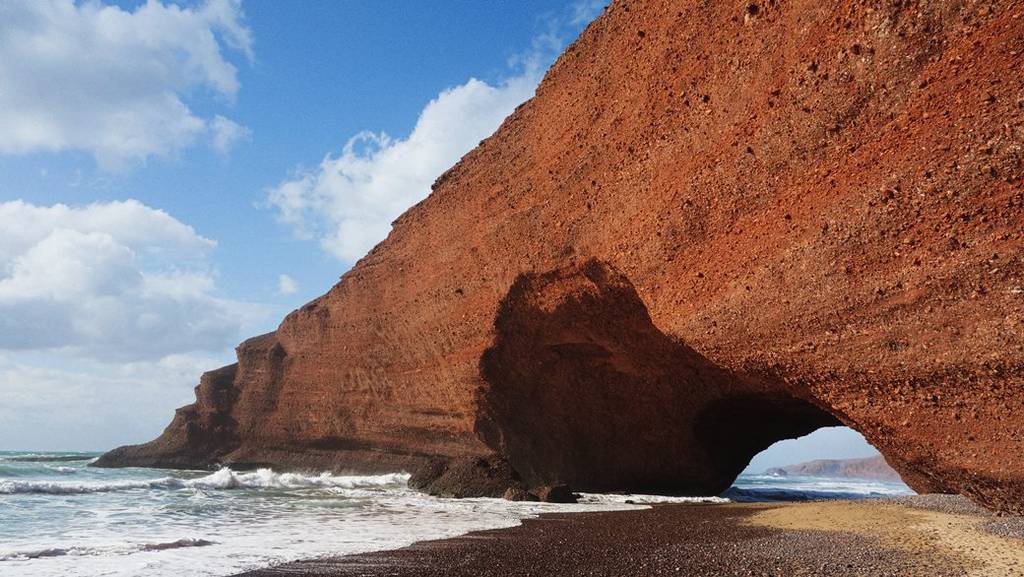 A stay in Morocco with many different faces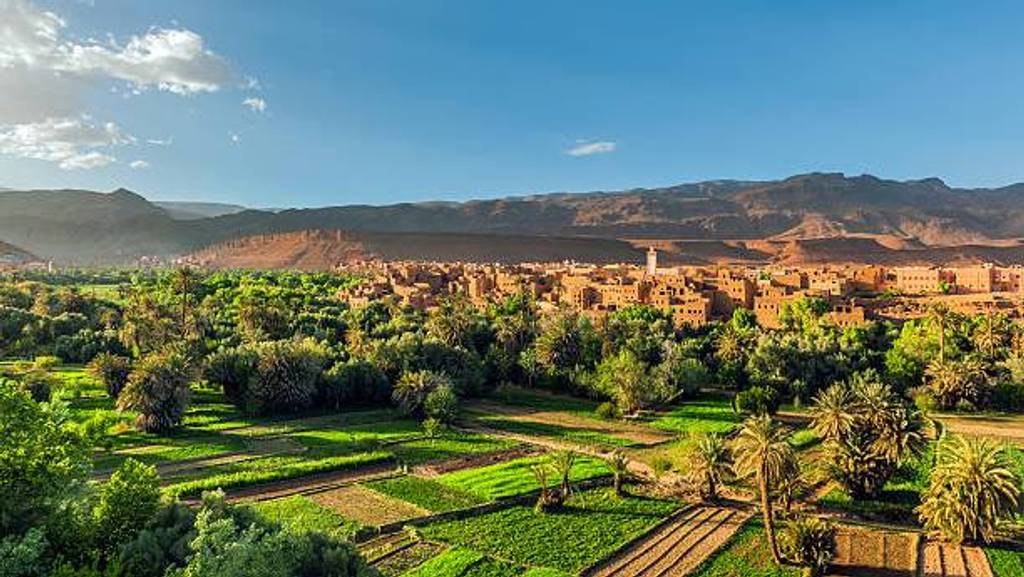 Discover the very best of Morocco's natural surroundings
Continue your all-inclusive stay in Morocco by the Gibraltar Strait, the length of its shoreline dotted with coves, cliffs and sandy beaches. Enjoy a surfing day at Taghazout Beach or make a stop at the Dades wadi, where the gorges make the perfect backdrop for exceptional hiking.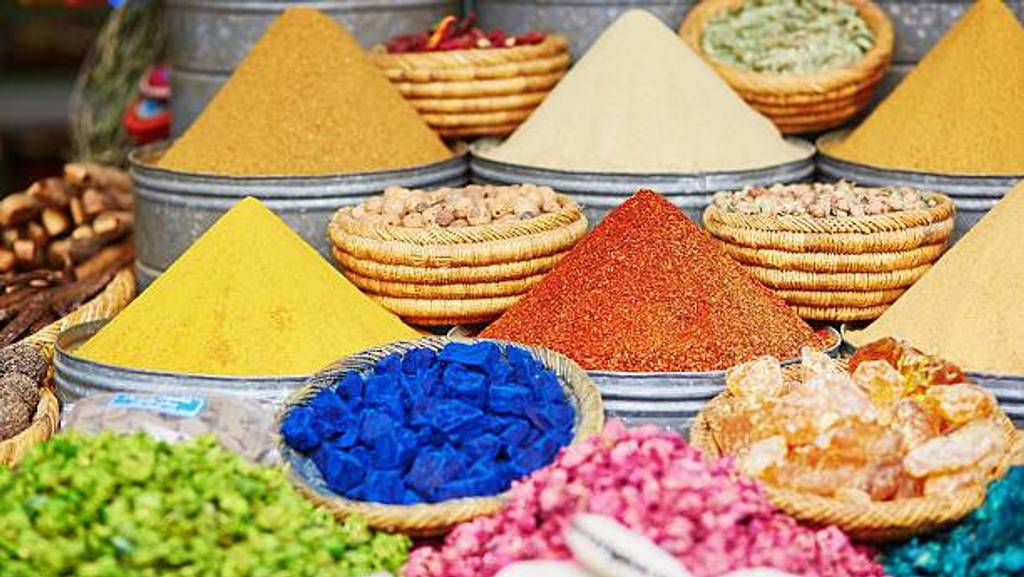 Experience all-inclusive by Club Med and experience the Moroccan way of life
During your stay in Morocco, let yourself be guided in the souks by shops filled with spices, mint tea and pastries. Let yourself be intoxicated by the fragrances of saffron, cumin and cinnamon; spices that season the fish dishes that are just as much a part of the gastronomic scene in Morocco as are the traditional couscous and tajines. For a moment of tranquility, discover the gentle heat of Moroccan saunas, a key feature of local tradition.
You may also be interested in...