Discover our resorts in Japan
Experience Japan's eclectic culture and traditions when you visit our majestic, family-friendly Japan destinations. Our luxury all-inclusive Japan holidays are completely hassle-free and are perfect for all the family, all year round.
From beach getaways in Kabira Ishigaki, to snow holidays in Tomamu Hokkaido, our Japan holiday resorts have it all.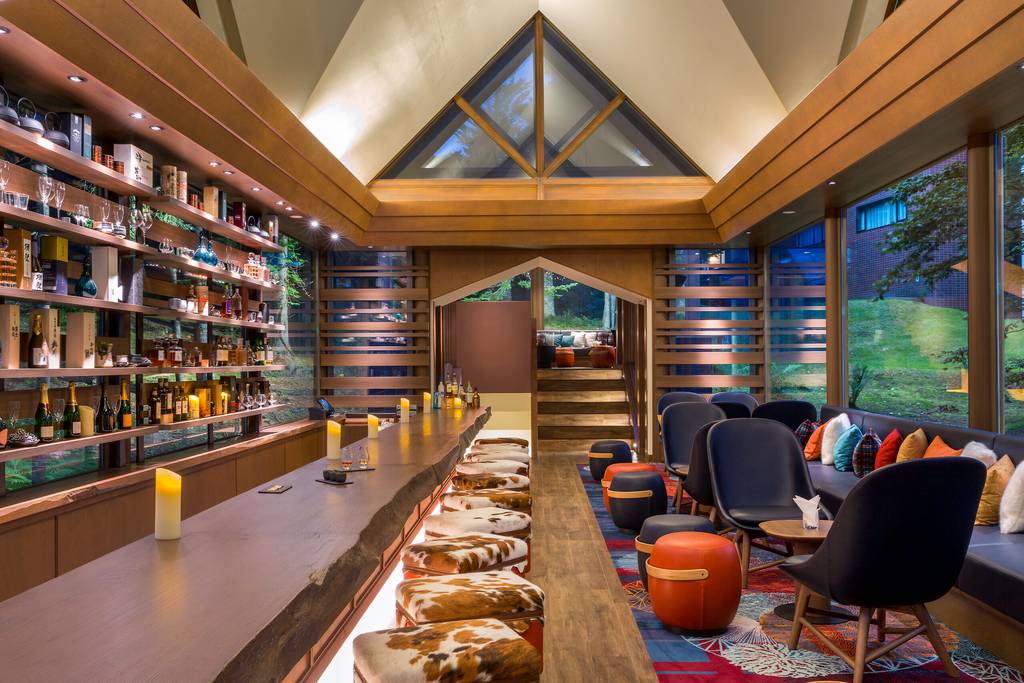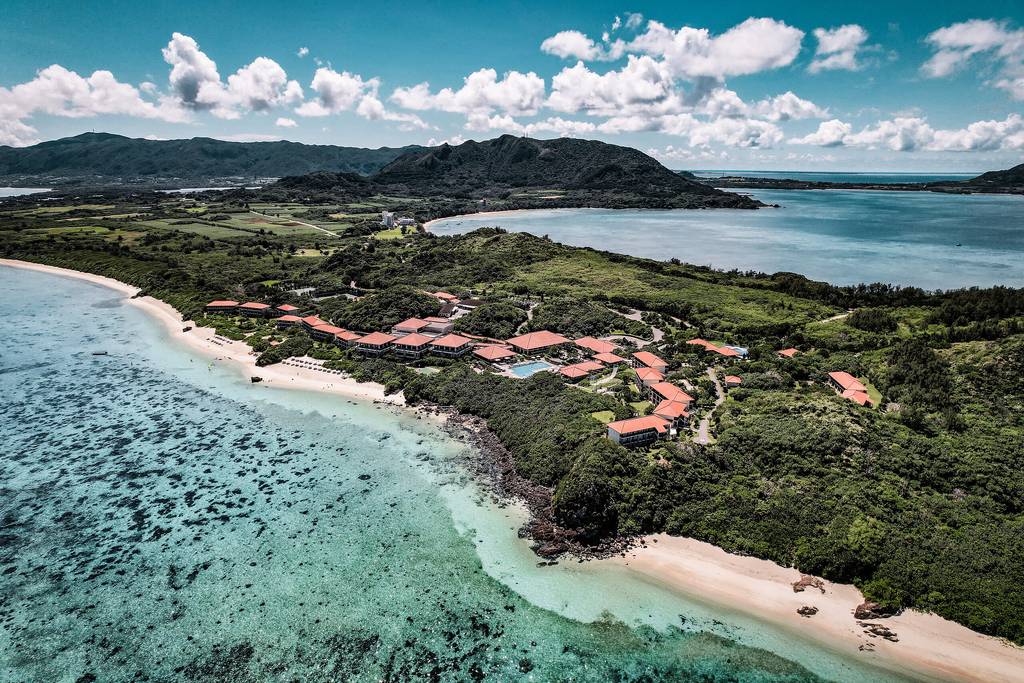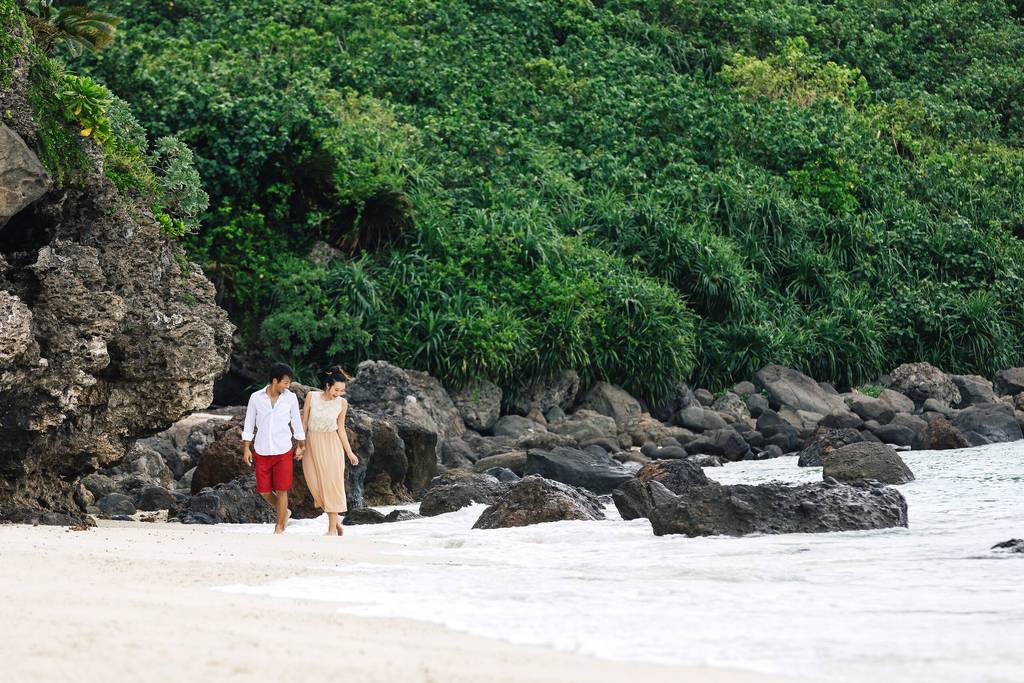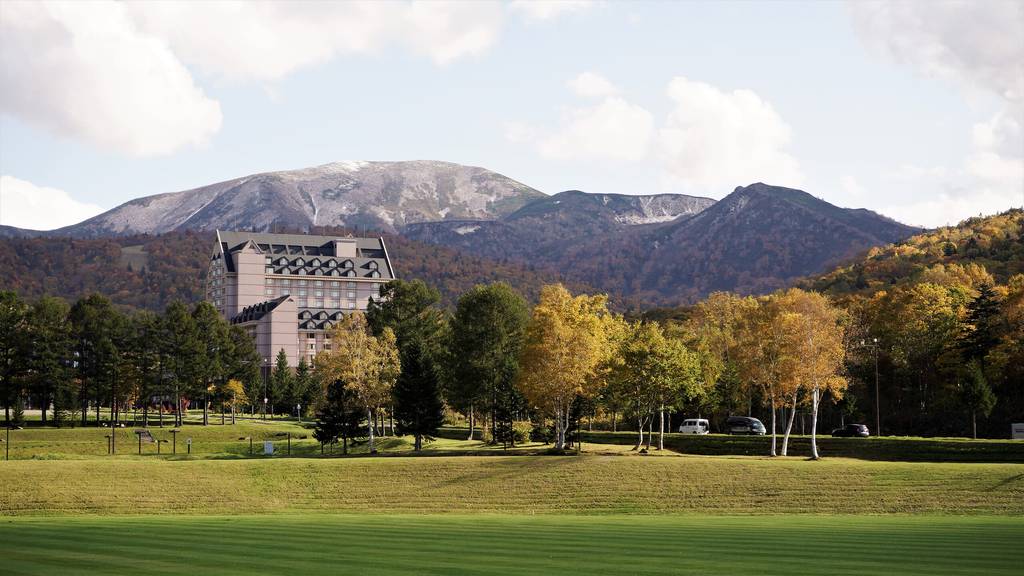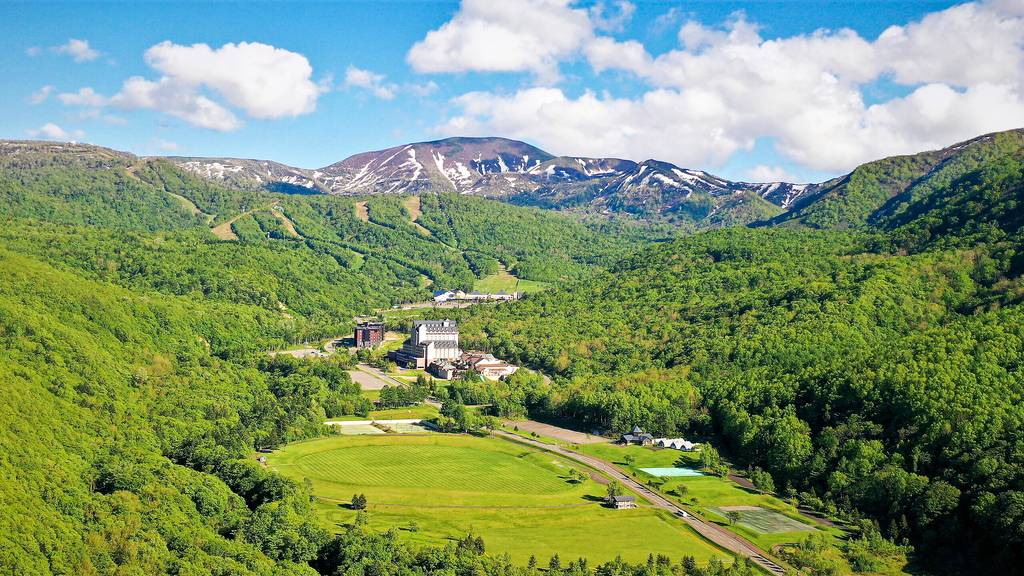 Savings up to 30%
New Resort
Summer
Japan Highlights
Find your next adventure in the land of the rising sun
• Great for adventurous family holidays and cultural getaways
• Perfect for beach or ski holidays with a difference
• Discover old and modern Japan in Kyoto and Tokyo
• Visit vibrant Shinto shrines and peaceful Buddhist temples
• Relax in the mineral waters of a Japanese onsen
• Savour world-famous Japanese cuisine from ramen to sushi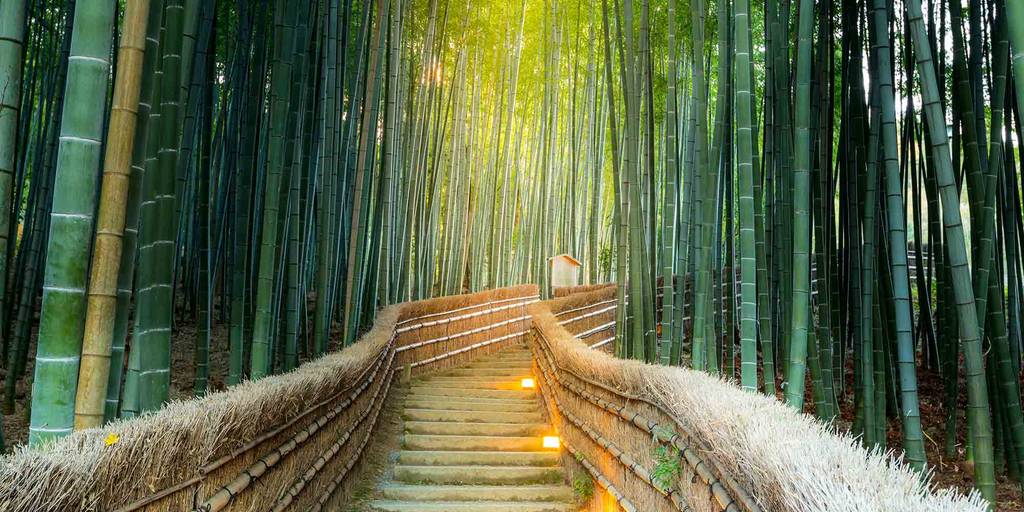 From the ski slopes of Hokkaido to the subtropical islands of Okinawa, Japan holidays have adventures for every kind of traveller. Discover old Japan with Kyoto's Golden Pavilion, the bamboo forests of Arashiyama and the red torii gates of Fushimi Inari Shrine. Or explore modern Tokyo with its neon-lit karaoke bars and vibrant Harajuku fashions.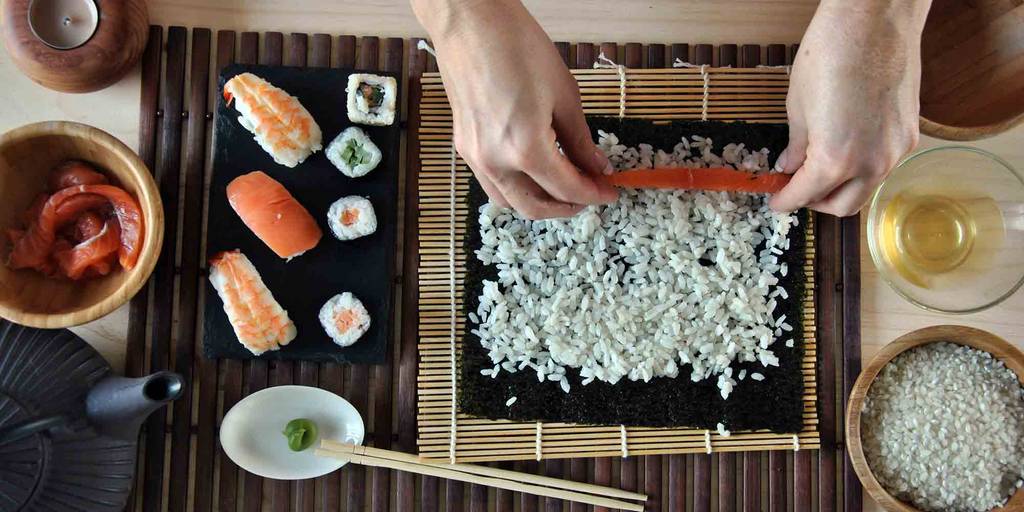 SHOGUNS, SHRINES AND SUSHI
Immerse yourself in Japanese culture on your Japan family holiday. Discover the history of the shogun and enjoy a traditional tea ceremony. Explore intricate Shinto shrines with the kids or soak in the mineral waters of a Japanese onsen. Make your own Ishigaki Yaki pottery or learn how to make sushi from scratch.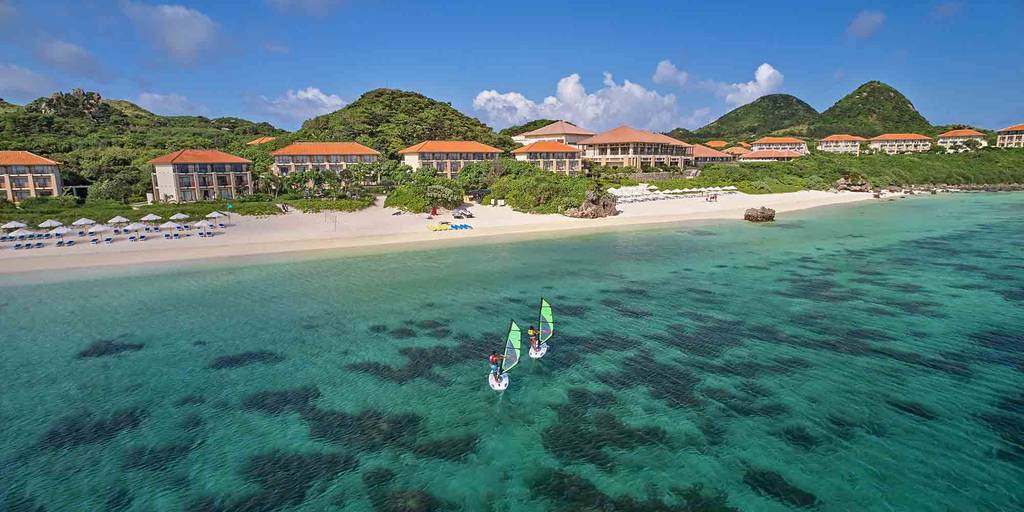 From graceful geisha to shopkeepers' cries of "irasshaimase", Japan's approach to hospitality is legendary. Similarly, our all-inclusive Japan holidays are designed to anticipate your every need. Savour fresh ramen, donburi and tempura or yakiniku cooked on your personal grill. Visit a friendly local izakaya for sake tasting or simply relax and take in the views of majestic mountains or lapping waves.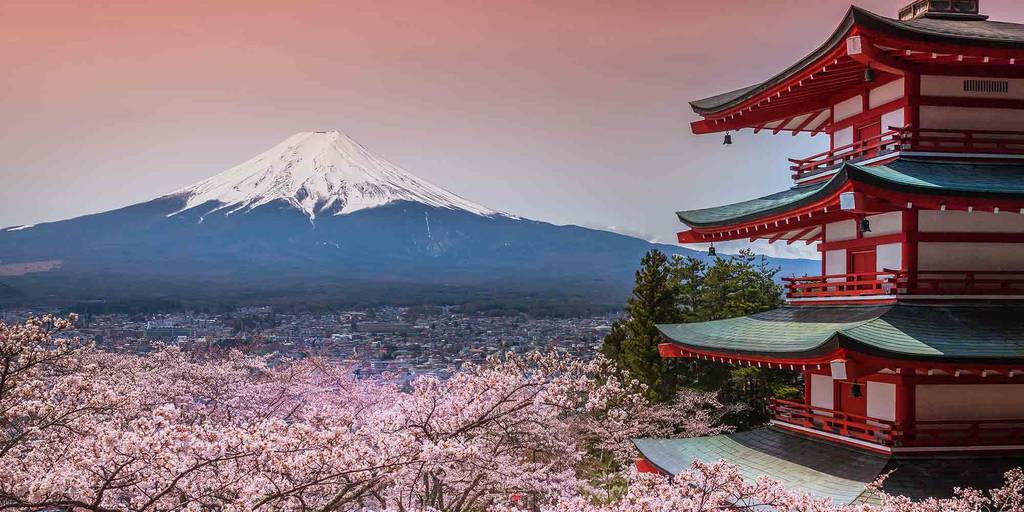 • Currency: Japanese Yen
• Best time to visit: March-May and Sept-Nov
• Well known for: Beautiful nature - historical places
• Languages: Japanese
Shoguns, samurai and cherry blossom: all inclusive Japan for a timeless journey
In this country with two identities, your stay in Japan leads you through a transition from the buzz of the metropolis to the calm of the Shinto sanctuaries.
Your stay in Japan: a timeless engraving
With the flowering cheery blossom and traditional wooden houses, your all inclusive stay in Japan will lead you on a journey to discover sophisticated scenery. Beyond the iconic landmark: Mount Fuji and its snowy white peak rise to 3776m while further to the South, in Kyoto, a unique opportunity for a zen walking excursion awaits you. The Arashiyama bamboo plantation will leave you feeling like you've stepped into the film "Crouching Tiger, Hidden Dragon".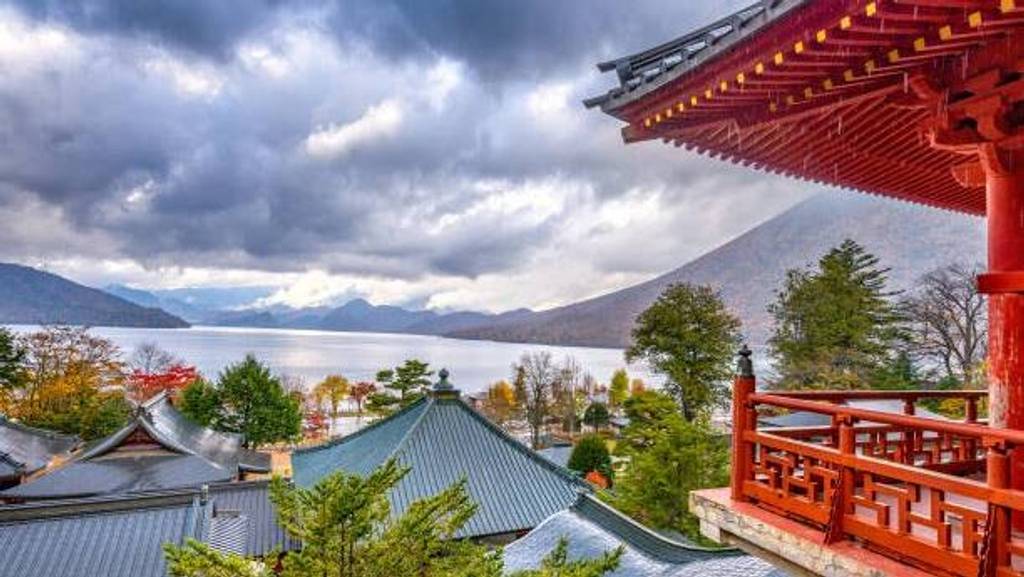 A sacred and ancestral culture, with a touch of modernity
Make the most of your stay in Japan and learn the local Japanese habits and customs. Re-centre yourself in Kyoto, in the Fushimi Inari Taisha sanctuary, which is renowned for the thousands of torii (traditional gateways) which guide worshippers over several kilometers. The Nikko temples and sanctuaries are also sacred. A UNESCO World Heritage Site, spirituality and nature entwine here in this religious complex, tucked away in the heart of the forest. Modernity has also left its mark on Japanese culture. The Shibuya crossing in Tokyo is the incarnation of Japan's ultra-connected culture, as wooden houses stand next to towering glass buildings.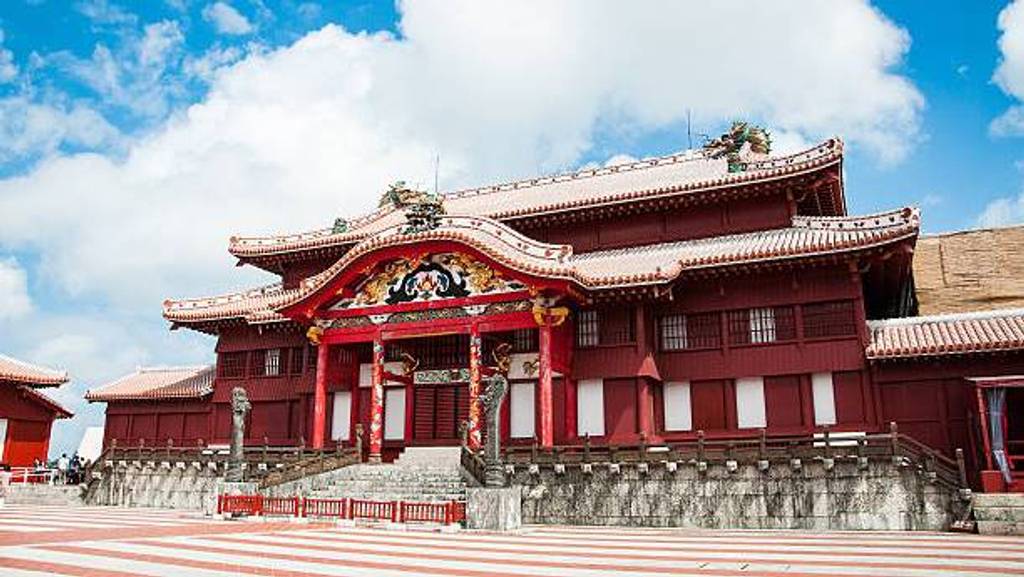 All inclusive by Club Med: a holiday of entertainment Made in Japan
The country is proud of a certain cultural exception. To see it for yourself, head to Tokyo to witness a sumo tournament and show your support for these giants on the tatami. To discover fighters from a more distant past, visit the medieval castle of Shuri. The seat of the kingdom of Ryukyu was protected by the legendary Samurai for many centuries. After so many emotions, take the time to slip into an onsen. These indoor and outdoor natural hot springs, hidden away in the mountainside, are highly popular, especially Hoheikyo Onsen in Hokkaido.
And here you are, ready to take on the Hokkaido ski trails, just a few minutes from Club Med Tomamu Hokkaido and Club Med Sahoro Hokkaido resorts; that is, unless you prefer to make the most of your all-inclusive stay in Japan to chill out on the beaches of the Okinawa Archipelago at Club Med Kabira Ishigaki, just to remind you that heaven might just be a place on Earth.