All-Inclusive Worldwide Destinations
Discover Our Breathtaking Destinations
Sun or snow, near or far: your holiday, your choice! With a choice of close to 80 Club Med resorts, whether in Europe, Africa, Asia, America or the Caribbean, you will be sure to find your dream destination.
All-Inclusive Resorts In Indian Ocean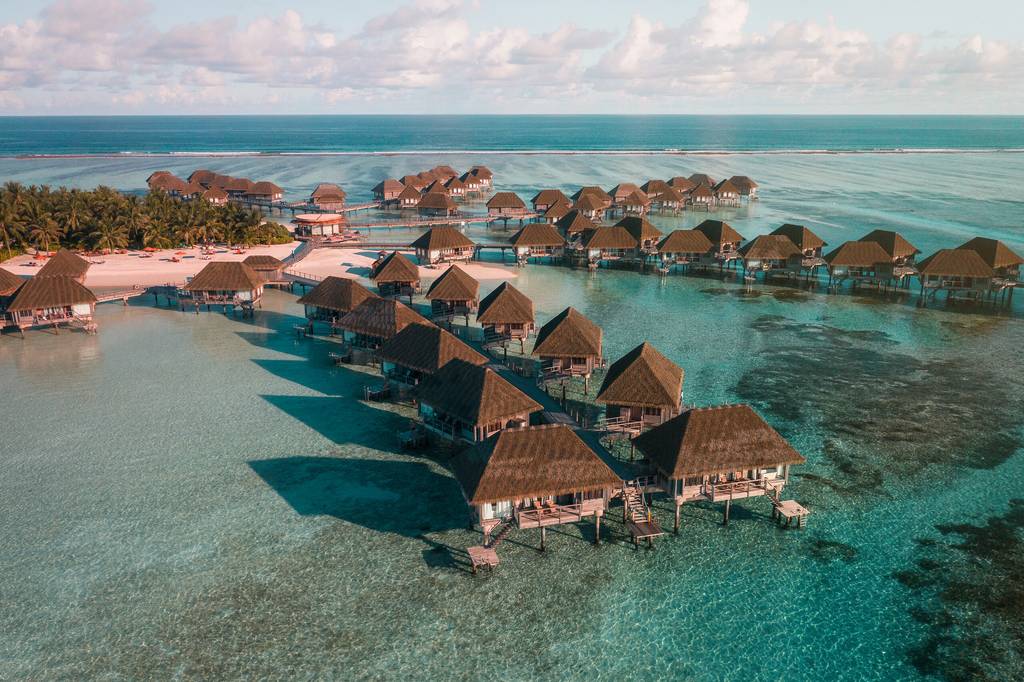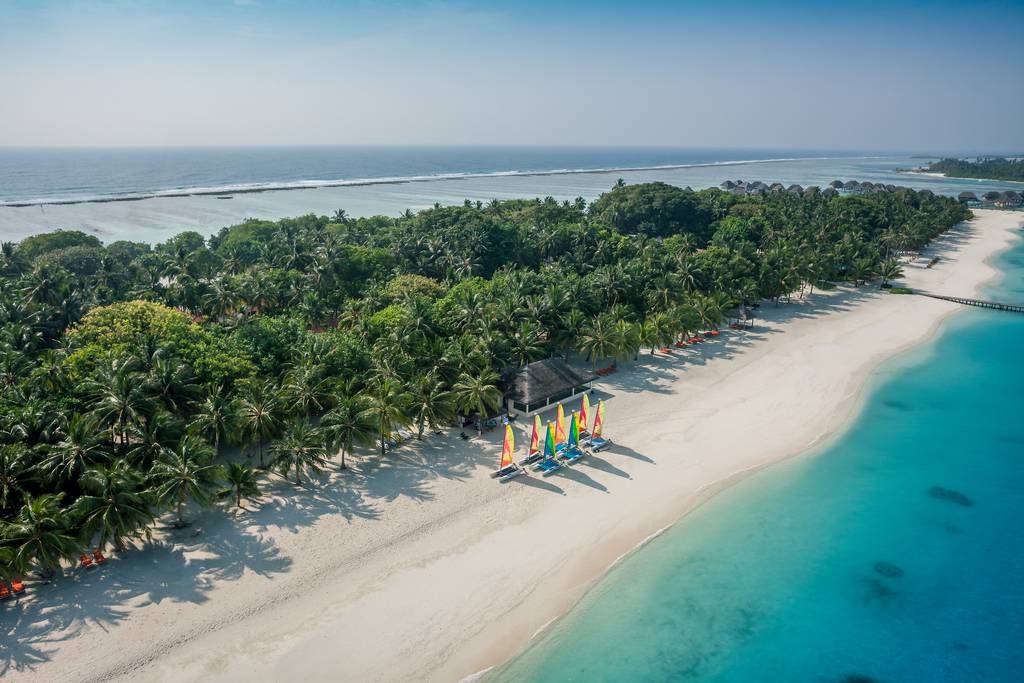 Cast away your worries and enjoy sublime relaxation on one of the Indian Ocean's remote islands. The Indian Ocean is a picture-perfect slice of paradise. Its unique geography, turquoise oceans and highly favourable climate have made it a favourite for Asian who looking for a tropical getaway. From beach holidays to the Maldives to active holidays in Mauritius. our resorts in the Indian Ocean have it all.
All-Inclusive Resorts In Asian Mountains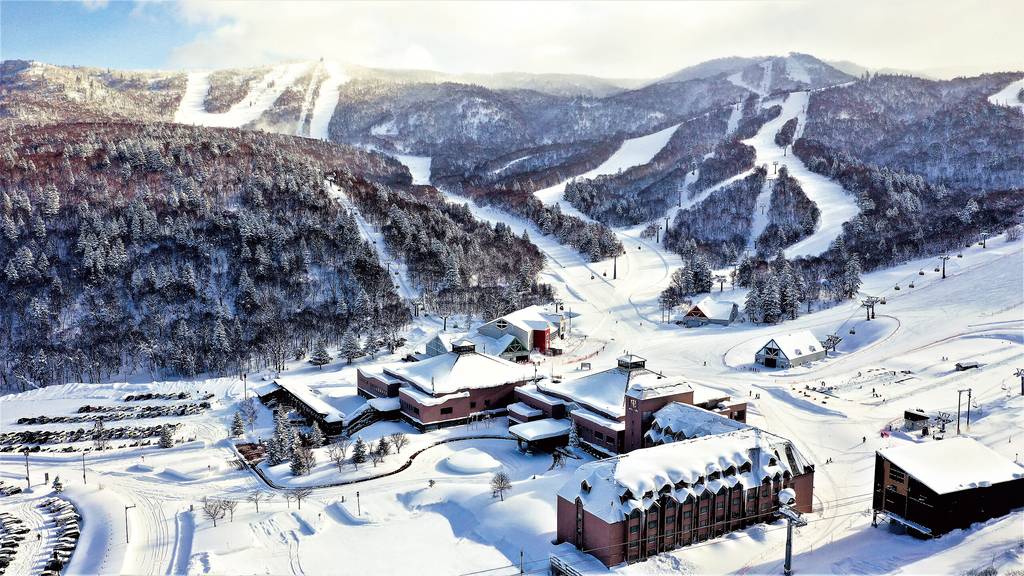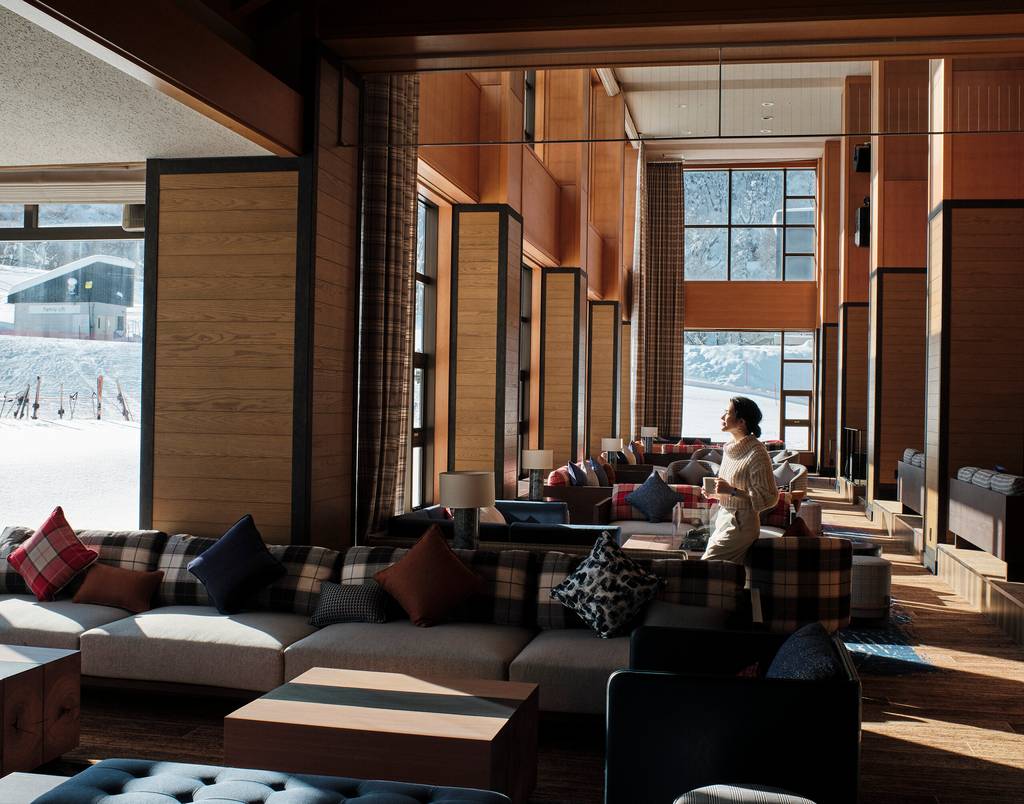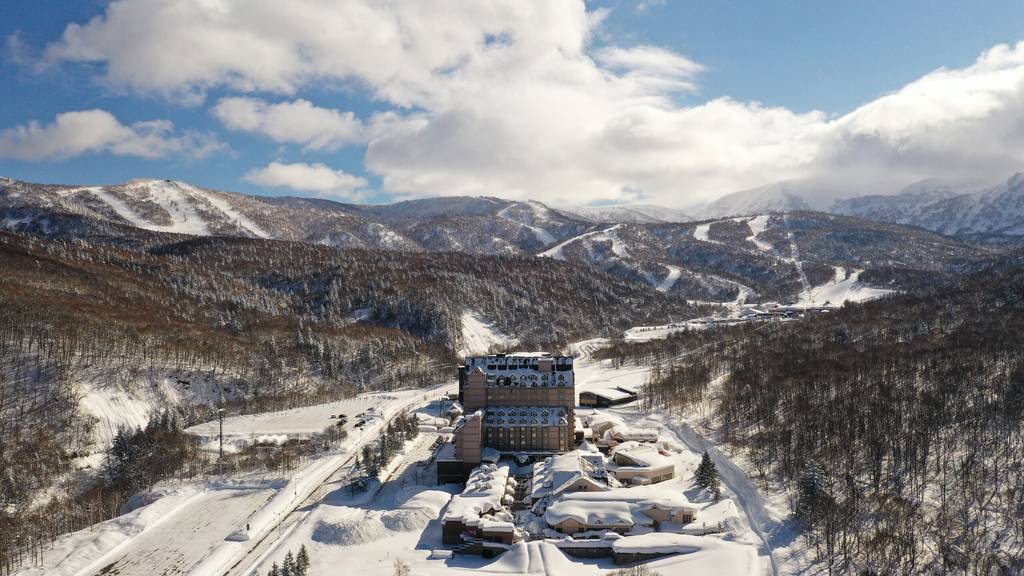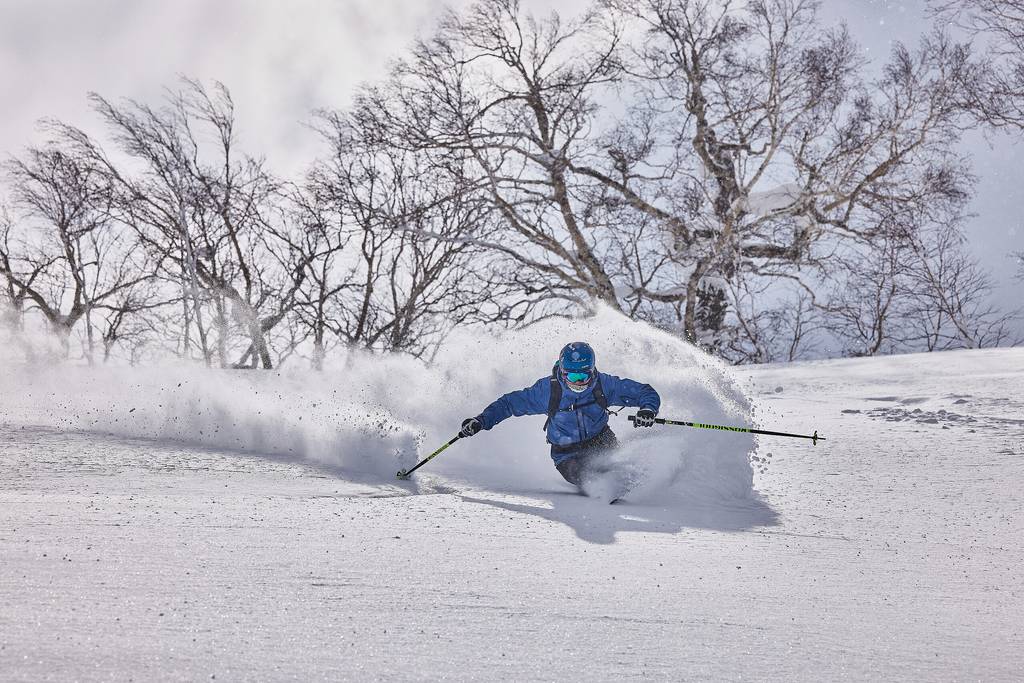 Savings up to 30%
NEW RESORT
Winter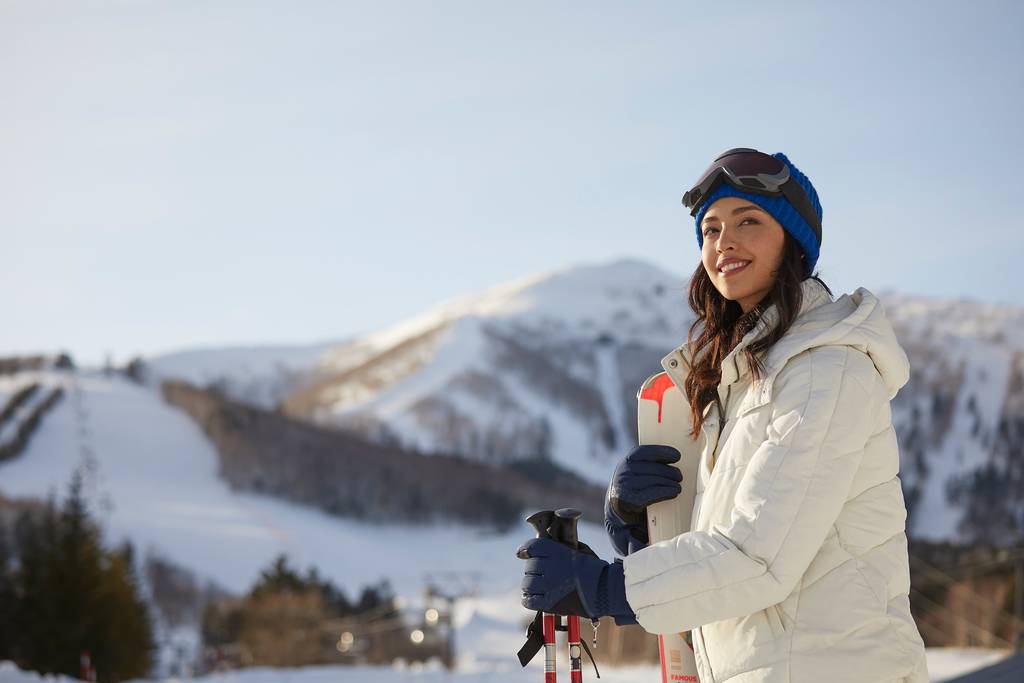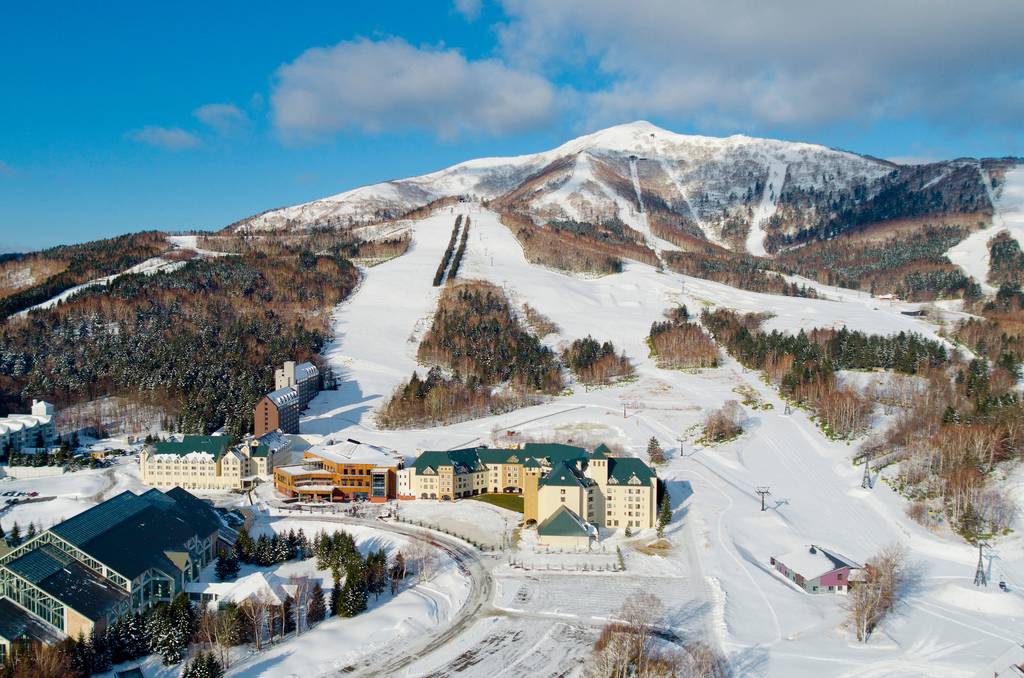 Looking for snow sensations within a small reach? Club Med offers authentic snow holidays on Hokkaido where you can experience the Japanese way of life in a superb setting with ski accessible from the door. If you prefer magnificent Chinese mountain landscapes, experience Yabuli, a modern and refined Resort perfect for family holidays in the snow.
All-Inclusive Resorts In Asia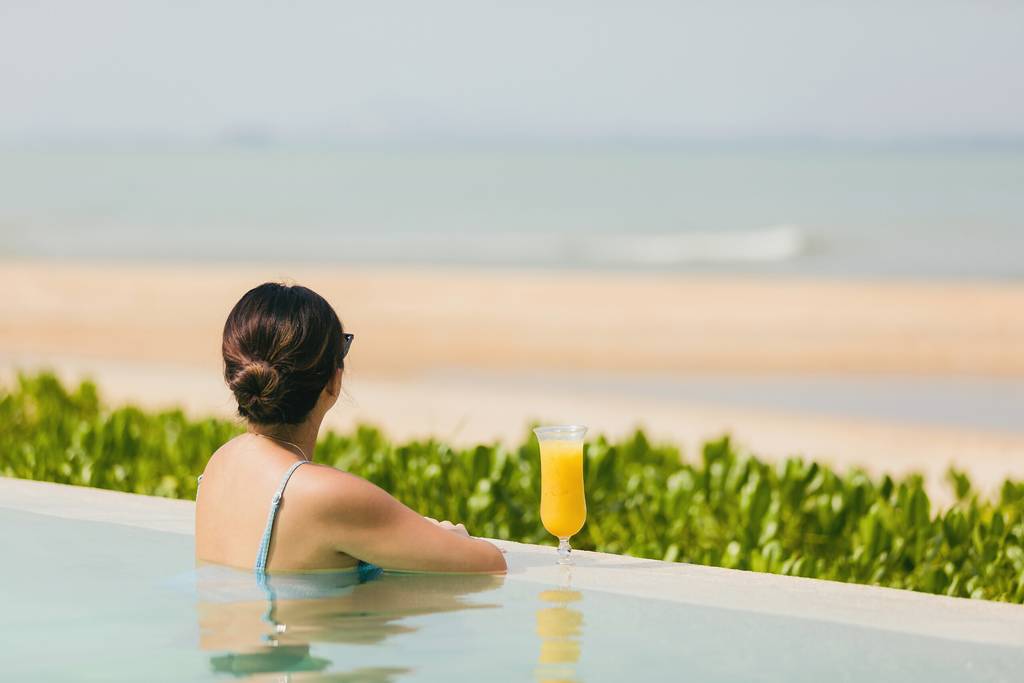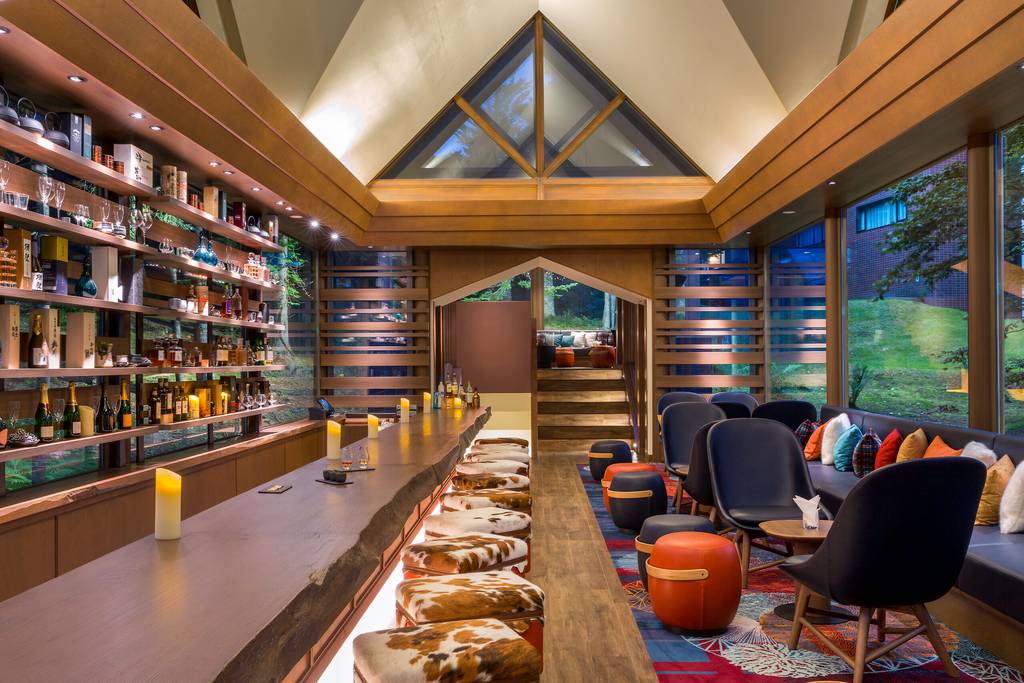 From the famous temples in Bali and the pristine beaches of Bintan Island, to the wild jungles and secluded beaches of Malaysia and the lively atmosphere of Phuket, our Asian holiday destinations have it all. Asia boasts some of the world's best foodie destinations, from the spices of Thailand to sumptuous dumplings in China...plus, it's also home to some of the world's oldest cultures and longstanding traditions.
All-Inclusive Resort In Thailand
Phuket Club Med in Thailand is dedicated to peace and relaxation. The turquoise sea completes the picture of a totally zen Resort, in beautiful Kata Bay. With its bungalows in the local style, sublime gardens and pool enhanced by lawn and teak, your all-inclusive holiday in Thailand will suspend you in a timeless moment of paradise.
All-Inclusive Resorts In The European Alps
Boasting the highest mountains in Europe and spanning across three countries, the Alps are the darling of the snow world. From ski holidays in the Swiss Alps to snowboarding holidays in Italy or luxury chalet holidays in France, holidays to the Alps are an experience to remember.
Our Exclusive Collections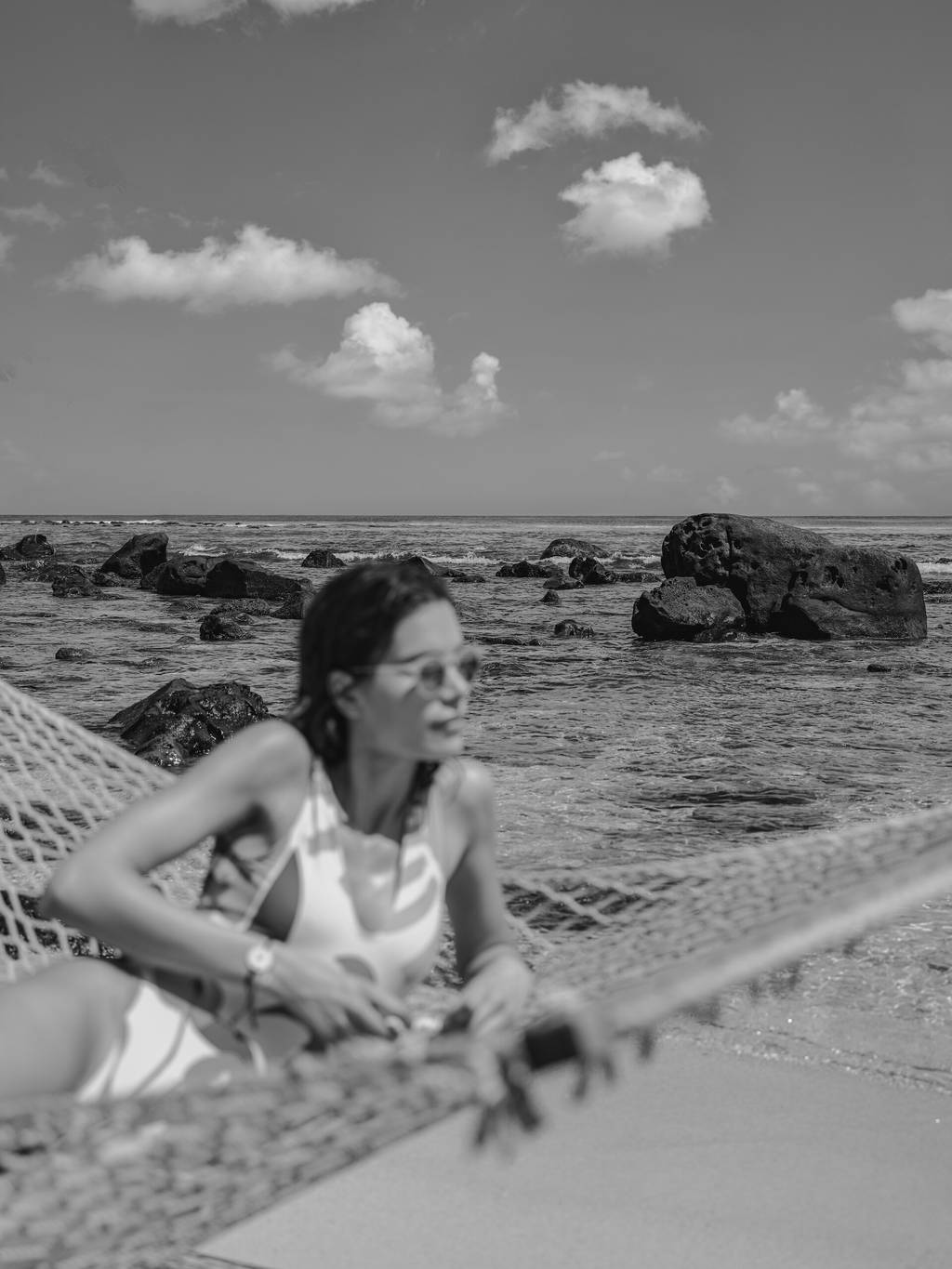 All-Inclusive Resorts In The Americas
America has a dizzying variety of terrains. Central America bears the legacy of once great Mesoamerican civilisations, amongst fertile valleys and a huge variety of plants and animals of all types; meanwhile South America has the greatest concentration of rainforest and biodiversity in the world and The Caribbean stays the best place for sea, sun, culture and adventure.
All-Inclusive Resorts In Europe & Africa
With landscapes ranging from arid deserts to fertile jungles and idyllic beaches, there is something for everyone to explore and ample opportunity to spot spectacular, iconic wildlife in Europe and Africa. Both destinations have such a rich history that museum and galleries will only be the first step to discover their unique heritage.
You may also be interested in...