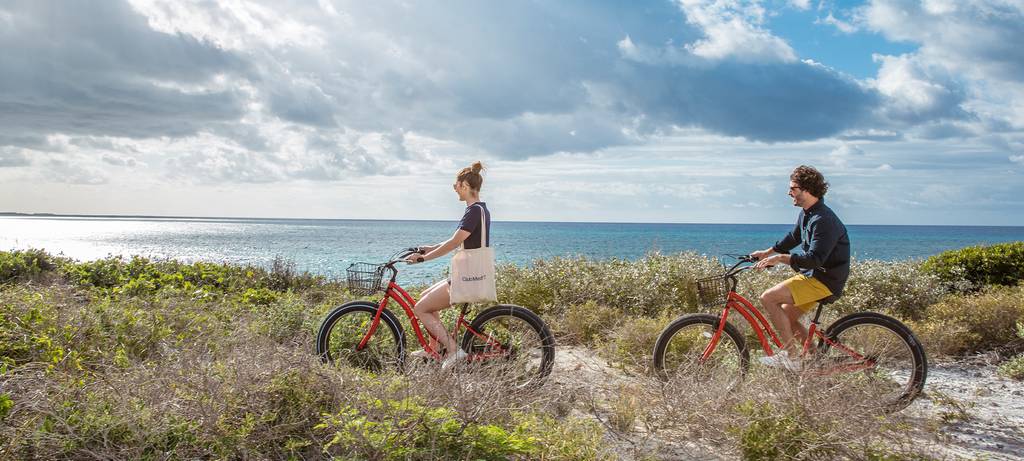 Discover Club Med Holidays
"The goal in life is to be happy; the time to be happy is now, and the place to be happy is here!", as our founder Gérard Blitz would say. It's as true today as ever.
The most beautiful places on the planet, a thousand cultures to discover, the pleasure of being outdoors, the emotion of taste and a sense of sharing: that's the backdrop we use to create the most beautiful vacations possible in several places like Thailand, Japan or more.
Discover Club Med Resorts