Discover our resorts in Italy
Discover a different pace of life in this Mediterranean hideaway
· Perfect for family holidays and romantic getaways
· Wander the Greek and Roman ruins of Syracuse
· Visit the Greek theatre of Taormina
· Climb up the volcanic Mt Etna
· Taste local marsala wines and limoncello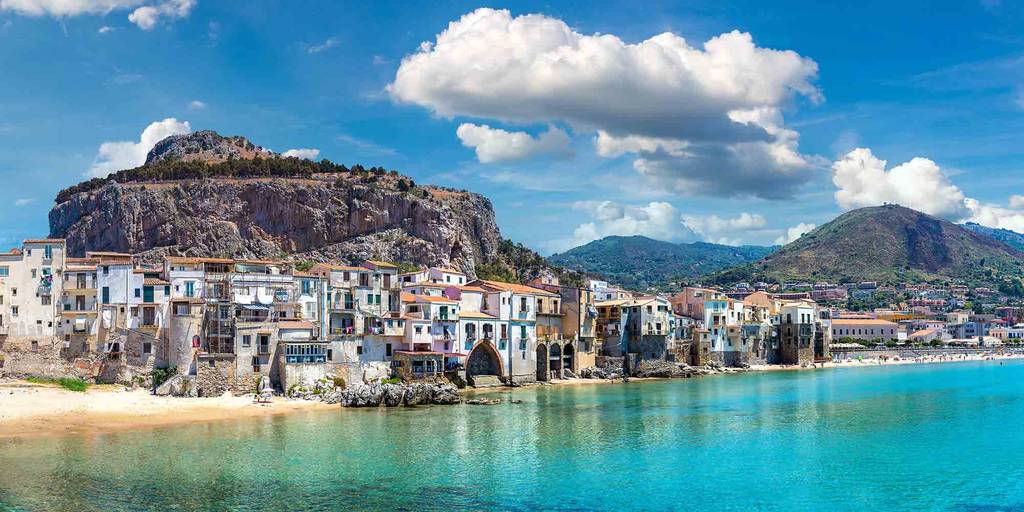 For unspoilt views and authentic Mediterranean living, look no further. The golden islands of Sicily are perfect for family holidays and romantic getaways. Explore ancient ruins, enjoy beachside fun with your kids, or rent a car and drive up into the hillsides and discover rolling vineyards, sleepy villages and coastal towns where life runs at a more relaxed pace.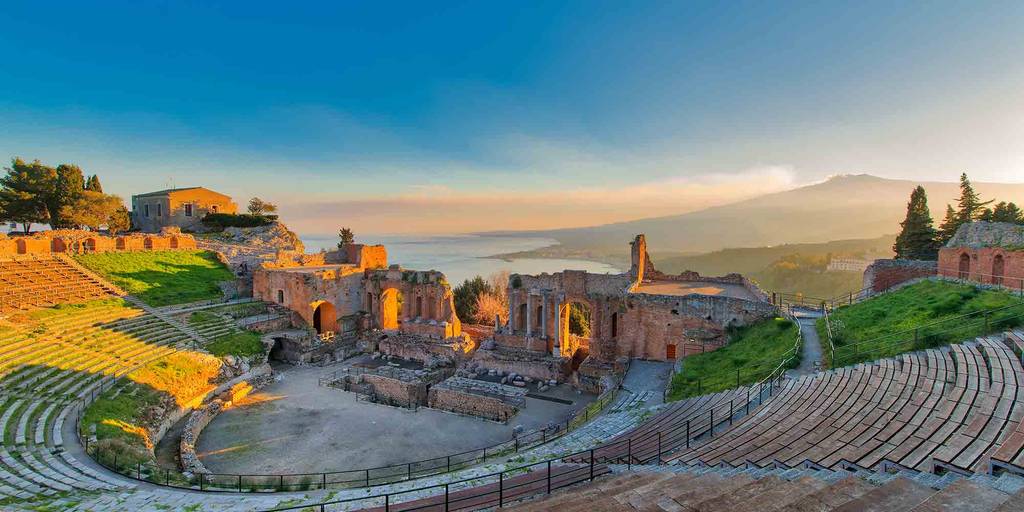 Italy is home to a wealth of Greek and Roman ruins, perfect for an adventure back into the past. Take the family on a tour of the ancient ruins of Syracuse, visit the astounding Temple of Concordia in Agrigento, climb the slopes of a live volcano on Mount Etna or travel to Taormina's ancient Greek theatre for amazing clifftop views and stunning live.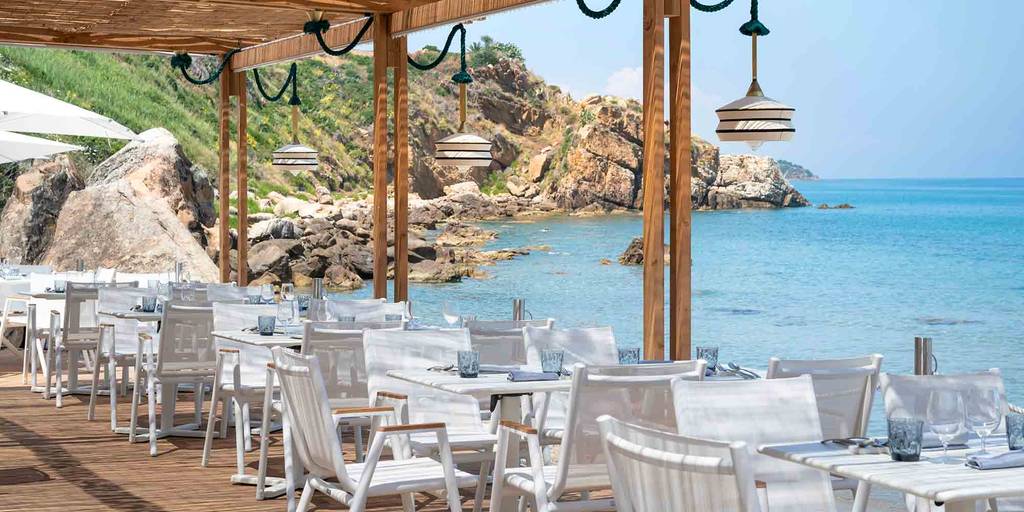 Italian cuisine is rich with seafood, flavoured with Mediterranean, Spanish and Arabic influences and the islands' famous lemons. Snack on arancini and saracena olives as you wander round the countryside, or treat the kids to Italy's best desserts. Try sweet cannoli, cassata cake, almond and pine nut biscuits, and refreshing granita.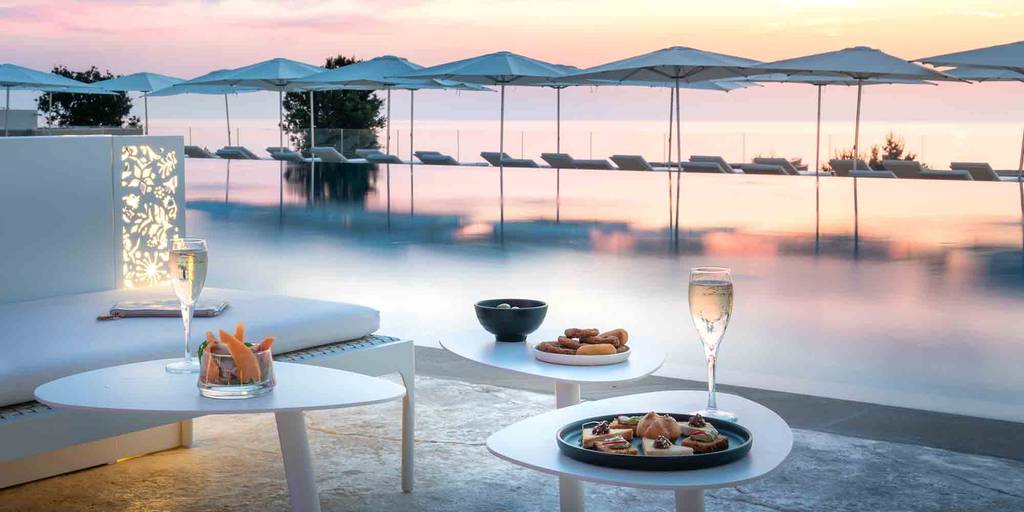 • Flying Time: 15-16 hours
• Airport: Palermo Airport
• Time Difference: -6 hours
• Currency: Euros
• Best months to visit: May - Oct
• Well Known for: Beautiful beaches, Rich cultural heritage
• Languages: Italian
You may also be interested in...