Our Resort in the Seychelles
Our new luxury all inclusive Seychelles resort is perfect for all year round. From beach holidays in Seychelles to discovering local attractions.
Seychelles Highlights
Astonish every sense with this jewel in the Indian Ocean
• Ideal for romantic couples and families who simply want to chill
• Roam ancient forests to search for the world's largest nut
• Watch a stunning sunset on cruise between hundreds of islands
• Enjoy the bustle, bargains and authentic food of Victoria Bazaar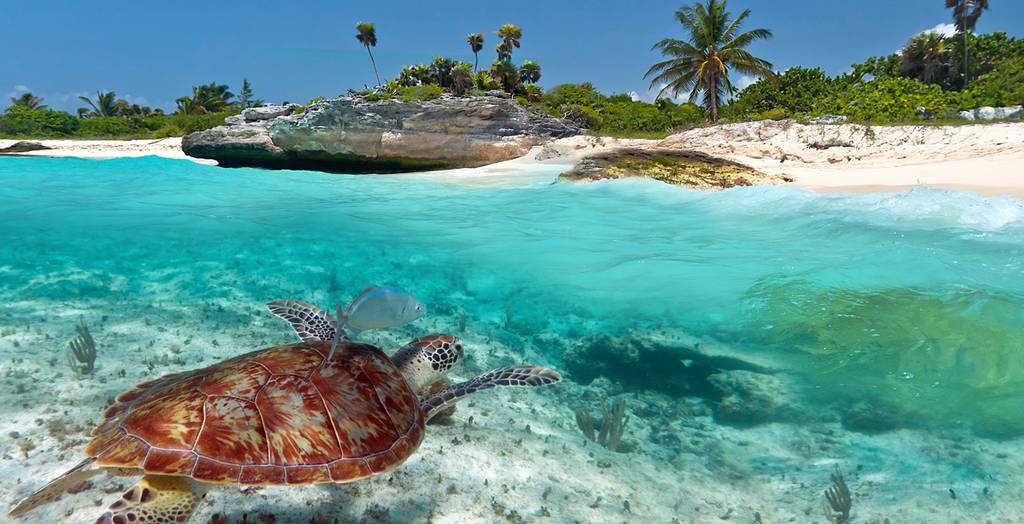 The best of nature on show
With 115 islands of granite or coral origin, the Seychelles archipelago offers a variety of enchanting experiences. A popular destination for honeymoons, it is also sought-after for family holidays. Sublime beaches, translucent waters, coconut palms, tropical trees, coves of fine sand and rocks ... it's all waiting for you at this paradise located in the western centre of the Indian Ocean.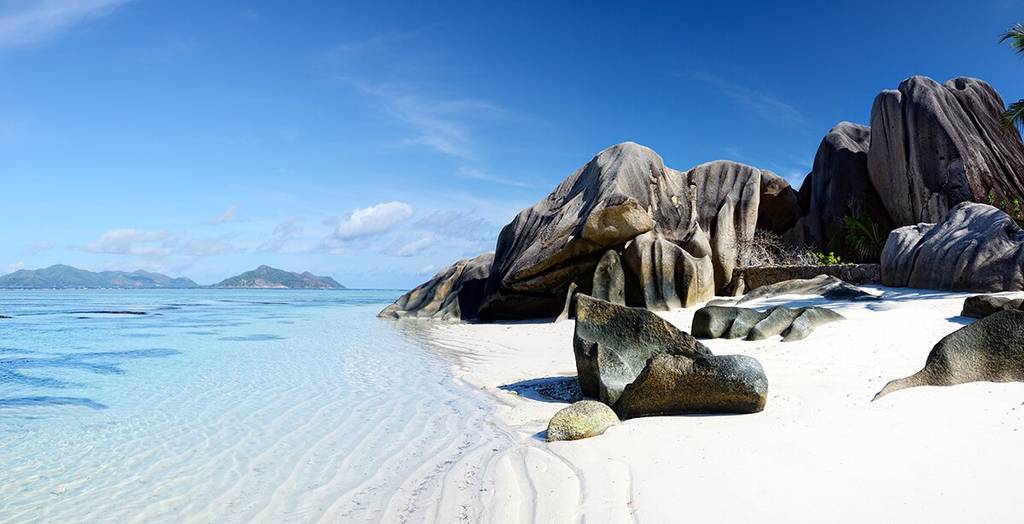 Located just four kilometres off the east coast of Mahé, Sainte Anne Island is the largest of Sainte Anne Marine National Park's eight islands. Full of picture-perfect beaches, it has perfect holiday weather with temperatures rarely dropping below 24°C or rising above 32°C - making Club Med Seychelles a year round destination for sun worshippers and beach lovers.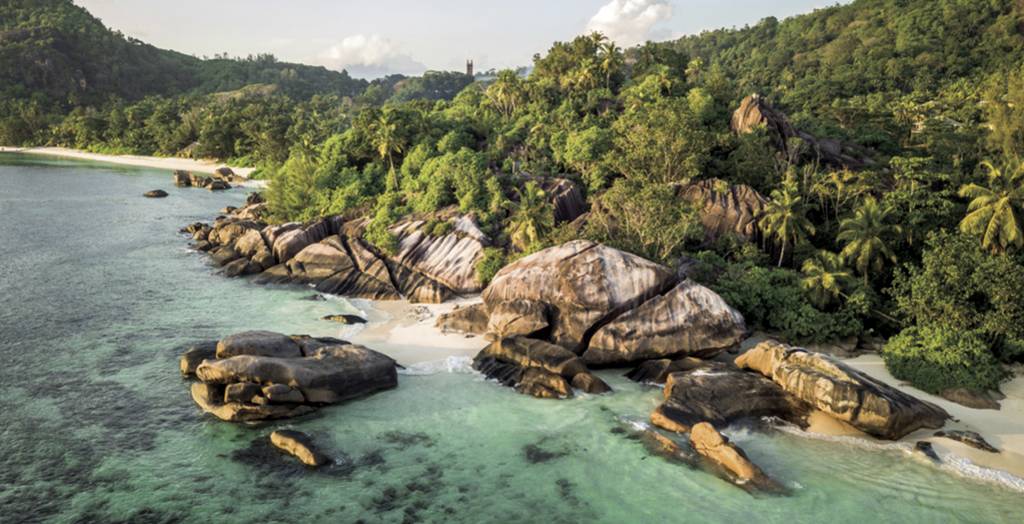 Our new 5 Trident Exclusive Collection Resort is seamlessly integrated into its natural environment between tropical gardens and three white sandy beaches. Club Med Seychelles will offer couples and families an exceptional natural setting and a diverse palette of land and water sports, including diving, snorkelling, sailing, tennis, flying trapeze and archery.
• Airport: Seychelles International Airport
• Time Difference: -3 Hours
• Currency: Seychellois Rupee (SR)
• Best months to visit: Apr to May & Oct to Nov
• Well Known for: sublime beaches and great weather all year
• Languages: English, French and Creole
Seychelles Weather
Monthly weather averages in Seychelles
Perfect weather all year round, Seychelles boasts glorious sunshine and average highs of 29ºC all year round.
The best time to visit Seychelles is between April and May or October to November when the weather is dry with high averages in temperature.