Discover Our Resorts in Indonesia
You can leave the stress at home when you visit our majestic, family-friendly Indonesia destinations. Our luxury All-Inclusive Indonesia holidays are completely hassle-free and are perfect for all the family, all year round. From beach holidays in Bali, to spa holidays in our Club Med Spa, to golf holidays in Bintan Island, our Indonesia holiday resorts have it all. Browse our all-inclusive Indonesia holidays & get yourself ready for the sunshine!
Escape the everyday world with an exotic adventure in Indonesia
• Great for family holidays and honeymoons
• Forest adventure and nature activities
• Beachside wellness retreats
• Jungle temples and vibrant island culture
• Tropical wildlife including orangutans and komodo dragons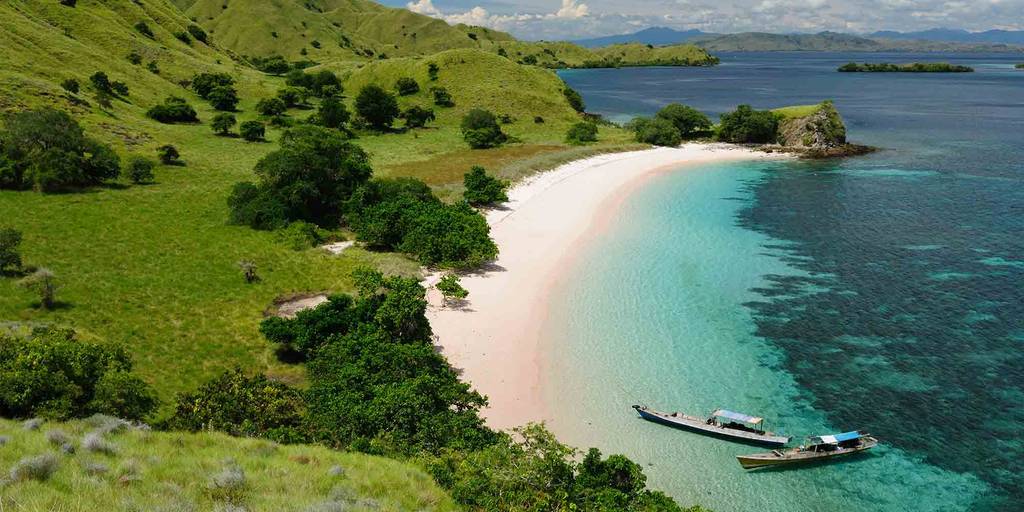 Home to some of the world's most beloved holiday spots, Indonesia boasts tropical beaches, jungle temples and glittering urban metropolises. So, whether you're relaxing with your family on an all-inclusive holiday in a Balinese beach villa or enjoying the luxury roof bars of Jakarta, Indonesia promises to be an unforgettable experience.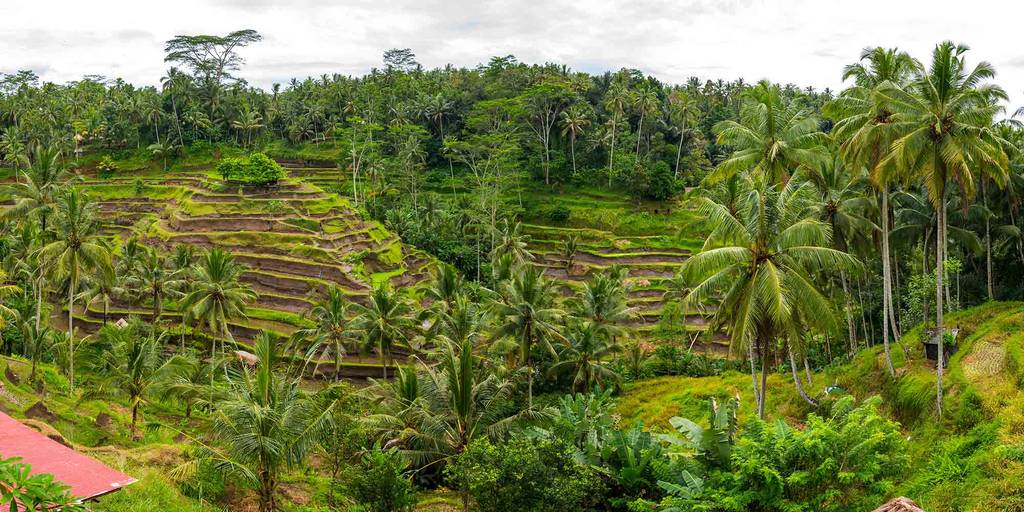 A myriad of wonders awaits you on your Indonesian family holiday. Swim with sea turtles off the coast of your island resort, see komodo dragons at Komodo Park, or meet the famous orangutans at the Tanjung Puting National Park. While you take in the fabulous landscapes, make sure you visit one of the country's historic temples and enjoy a traditional performance by Balinese dancers.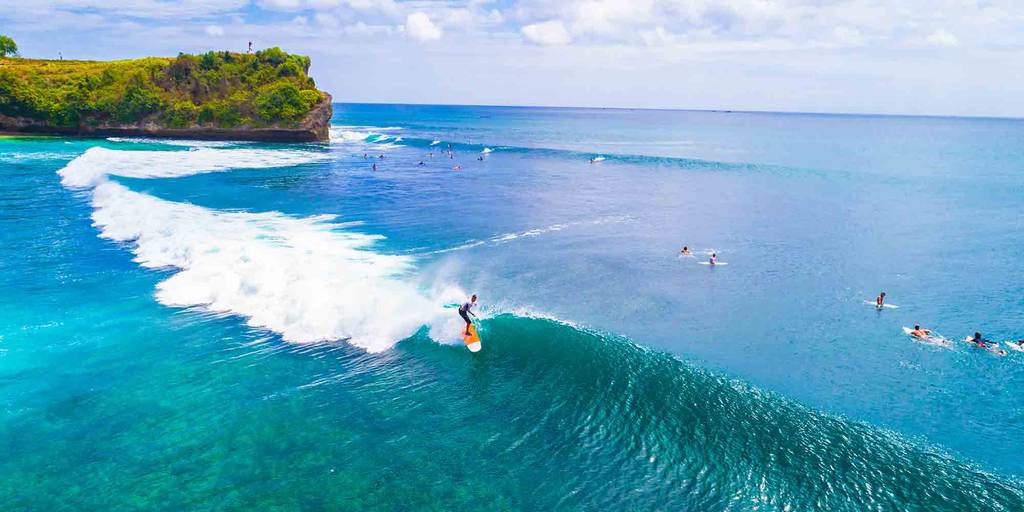 There's no shortage of fun activities to try across Indonesia's thousand islands. Enjoy gorgeous beaches, take surf lessons, or get up close to a living volcano. The island of Bali is great for family-friendly holidays with everything from beachside activities like swimming, surfing and snorkelling to inland adventures like zip-lining, forest walks and even strawberry picking.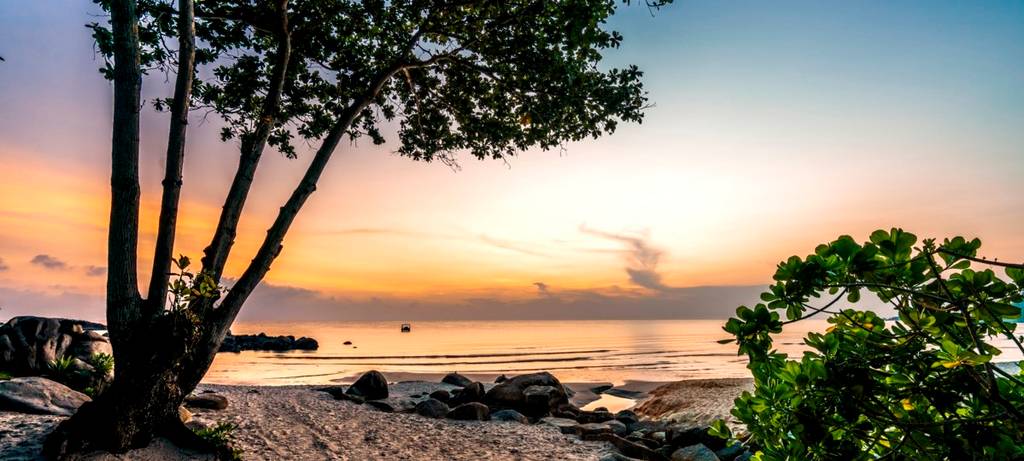 • Currency: Indonesian Rupiah
• Best months to visit: May - Sep
• Well Known for: Amazing beaches and fascinating culture
• Languages: Bahasa Indonesia
Discover Indonesia
Holiday in Indonesia: head for the enchanting islands with Club Med
On the world's largest archipelago, where volcanoes loom over paradisal beaches and immense jungles, live an authentic and fascinating experience while on your all-inclusive stay in Indonesia.